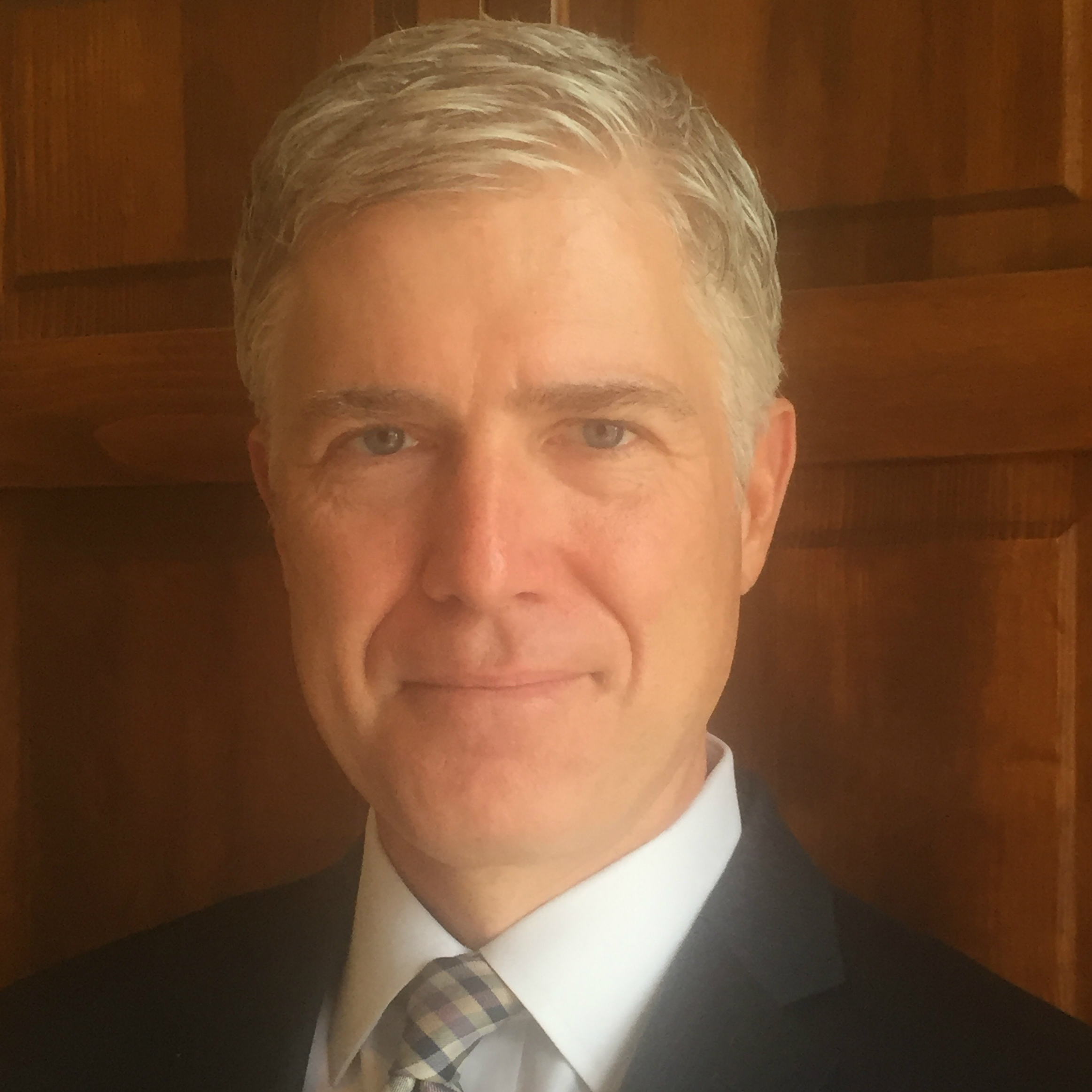 Gorsuch Takes Oath for Supreme Court; Graduated from Georgetown Prep in '85
Judge Neil Gorsuch, confirmed Friday by the U.S. Senate, is expected to take the oath of office for the U.S. Supreme Court on Monday. Gorsuch has Montgomery County ties: He attended Georgetown Preparatory School in North Bethesda.
Graduating in 1985, Gorsuch served as Georgetown Prep's President-of-the-Yard, the student body president, as a senior. He also participated in the forensics and international relations clubs, the school says. Scotusblog offers this profile of Gorsuch.
News reports put the Senate tally at 54-45 in favor of confirmation.
In a message to the Georgetown Prep community, school president Scott Pilarz wrote, "We are proud to have a son of Georgetown Prep, a Catholic, Jesuit school founded the same year the United States Supreme Court was established, serve on the nation's highest court."
President Donald Trump chose Gorsuch to succeed Antonin Scalia, whose death last year was proclaimed to be the result of natural causes.
Gorsuch clerked on the U.S. Court of Appeals for the District of Columbia Circuit before clerking for Supreme Court Justices Byron White and Anthony Kennedy. He was an associate and later partner at the D.C. law firm of Kellogg, Huber, Hansen, Todd, Evans & Figel before his appointment to the U.S. Court of Appeals for the 10th Circuit.
His mother, the late Anne Gorsuch, served as EPA administrator under President Reagan from 1981 to 1983.