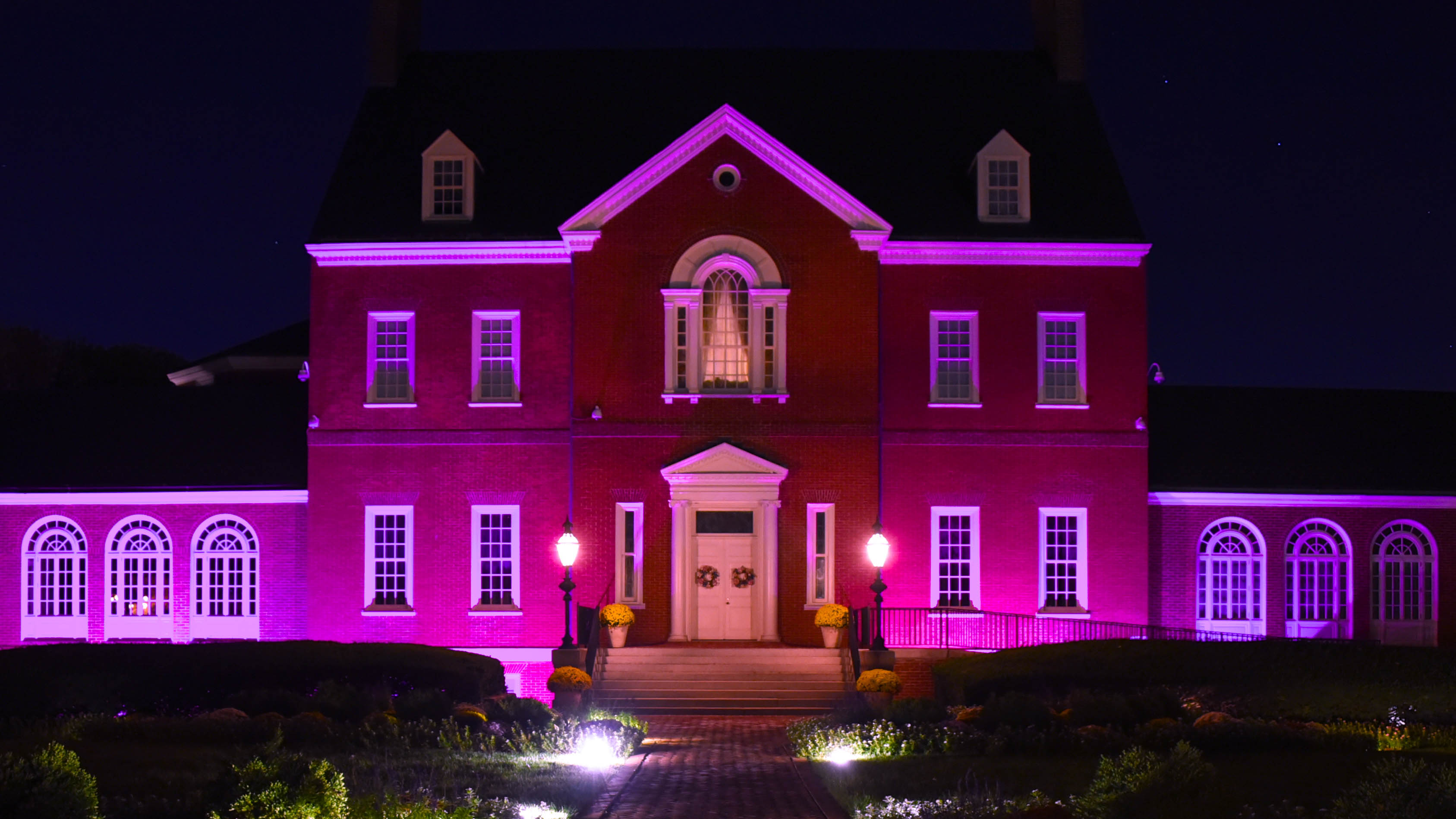 Government House Illuminates in Pink for Breast Cancer Awareness Month (PHOTO)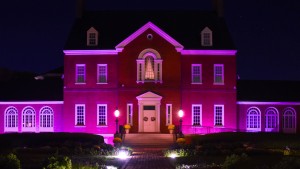 In case you missed it this weekend, the Government House in Annapolis was lit up in pink to raise awareness for breast cancer.
Government House is the official residence of the governor and his family in Maryland.
On Oct. 1, Maryland Governor Larry Hogan issued a proclamation announcing October as Breast Cancer Awareness Month.
As part of Breast Cancer Awareness Month, Maryland officials are recommending that women be screened regularly for breast cancer. According to the American Cancer Society, breast cancer trails only skin cancers as the most common cancer among women in the United States. In 2015, about 4,730 Maryland women will be diagnosed with breast cancer and an estimated 810 will die of the disease.
"Through awareness, we can increase screening rates, improve health outcomes for Maryland women and, by extension, our communities as a whole," Hogan said.
Men with family histories of the disease are also urged to share that history with their health care providers to determine if screening is warranted.