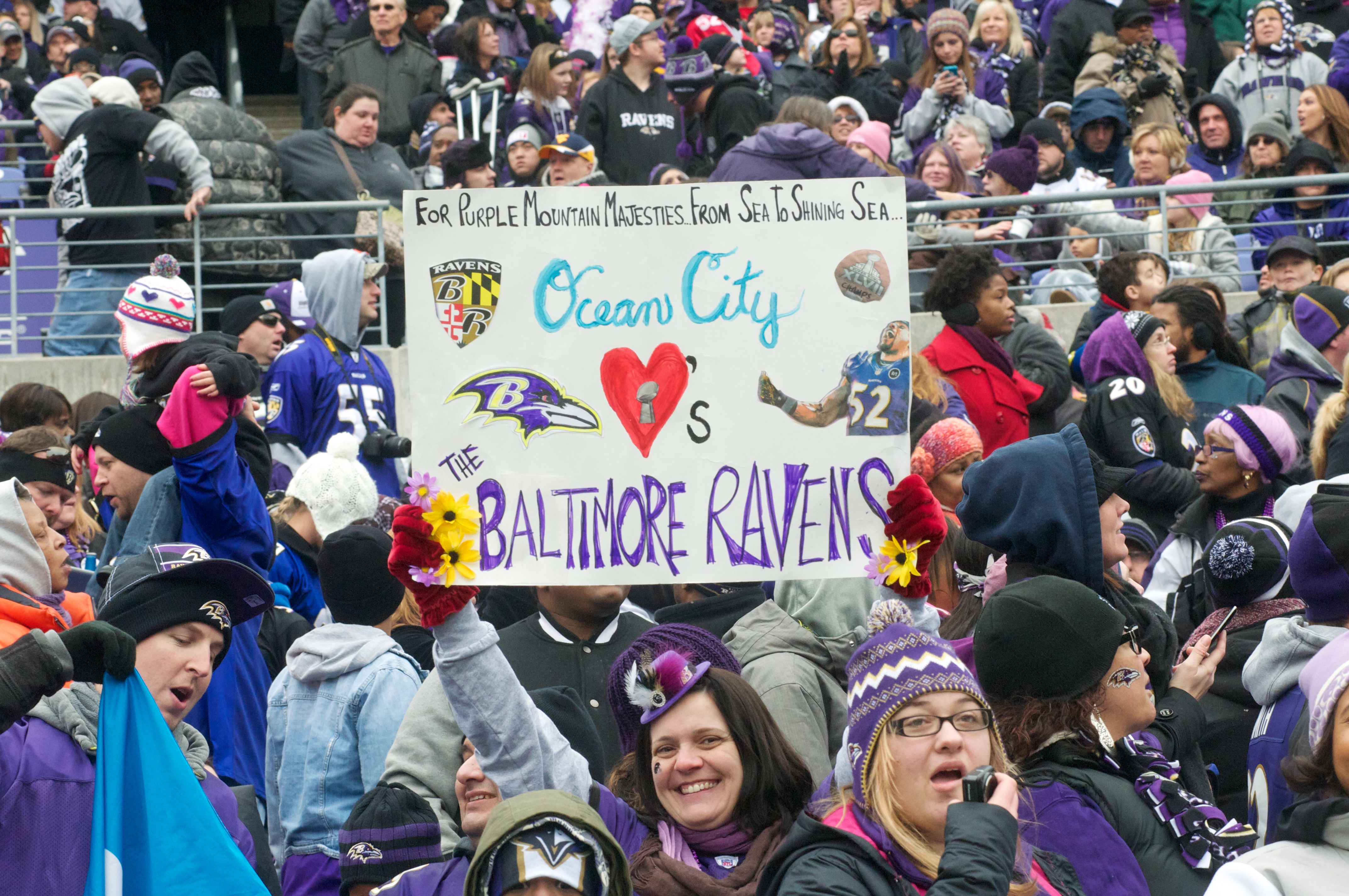 Governor-elect Hogan and Governor Baker Bet on Home Teams Today
Maryland Governor-elect Larry Hogan and Charlie Baker, who was just sworn in as the 72nd governor of Massachusetts last Thursday, challenged each other to a friendly playoff game wager today.
If Governor Baker's home team, the New England Patriots, wins today's playoff game, Governor-elect Hogan will send a bushel of Maryland blue crabs seasoned with Old Bay to Governor Baker.
And, if the Baltimore Ravens win, Governor Baker will reportedly send Boston cream cupcakes from a local bakery and a case of Boston-brewed beers to Governor-elect Hogan.
"I am looking forward to a Ravens victory—and one of those delicious Boston cream cupcakes," said Hogan in a statement today. The Governor-elect is scheduled be sworn in as Maryland's 62nd governor on January 21.