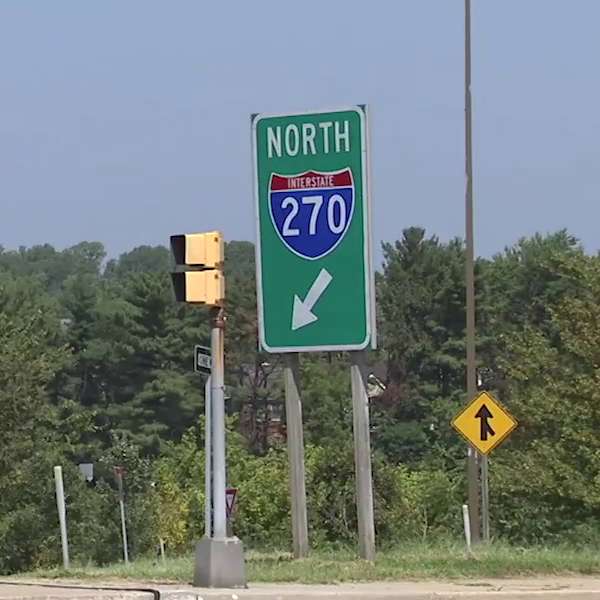 Governor Hogan Announces $565 Million Investment for Transportation Projects (VIDEO)
Governor Larry Hogan visited the county this month to announce the state will be investing $565 million dollars in transportation projects in Montgomery County. Lorna Virgili reports.
Visit our PEG partner County Cable Montgomery to view more of its local programming.