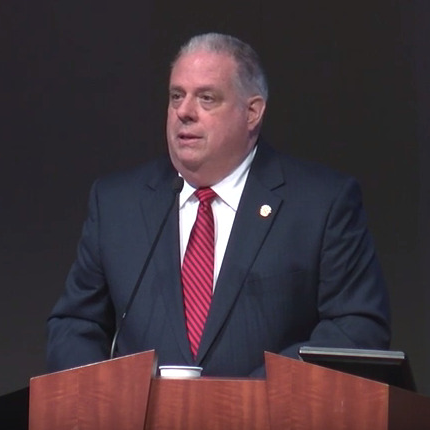 Governor Hogan Announces Alzheimer's and Brain Awareness Month
Maryland Governor Larry Hogan has issued a statewide proclamation announcing June as Alzheimer's & Brain Awareness Month in Maryland.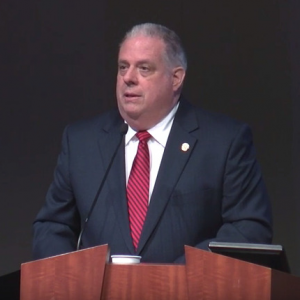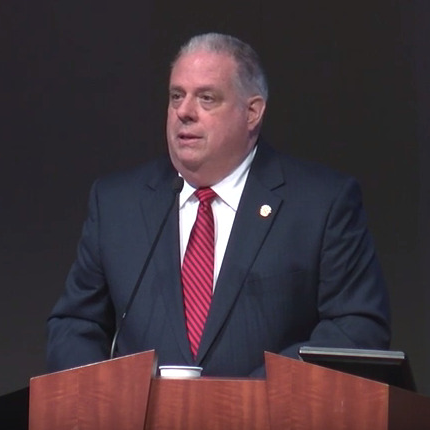 Alzheimer's disease, a neurodegenerative brain disorder, leads to memory loss and progressive mental and physical impairments. Every year on the summer solstice, the Alzheimer's Association and advocates raise funds and awareness to honor those living with Alzheimer's disease and their caregivers. Alzheimer's disease is the 6th leading cause of death in the United States and is the only cause of death in the top ten that has no cure, no treatment, and no way to slow its progression.
"Raising awareness for this devastating disease is critical in promoting early detection and diagnosis, which allows families to better plan for the future and access necessary treatments," said Hogan. "Over 100,000 Marylanders are impacted daily by Alzheimer's disease, and it is very important to recognize the dedication of the medical professionals and caregivers throughout our state who are committed to fighting it and supporting those directly affected."
According to the Alzheimer's Association, in the United States, more than five million people are living with Alzheimer's disease, including 100,000 people in Maryland. There are more than 291,000 caregivers in Maryland who provide care at home to those impacted by this disease.
For more information on Alzheimer's disease and other brain health related issues, visit www.alz.org.
You can read the proclamation, here.