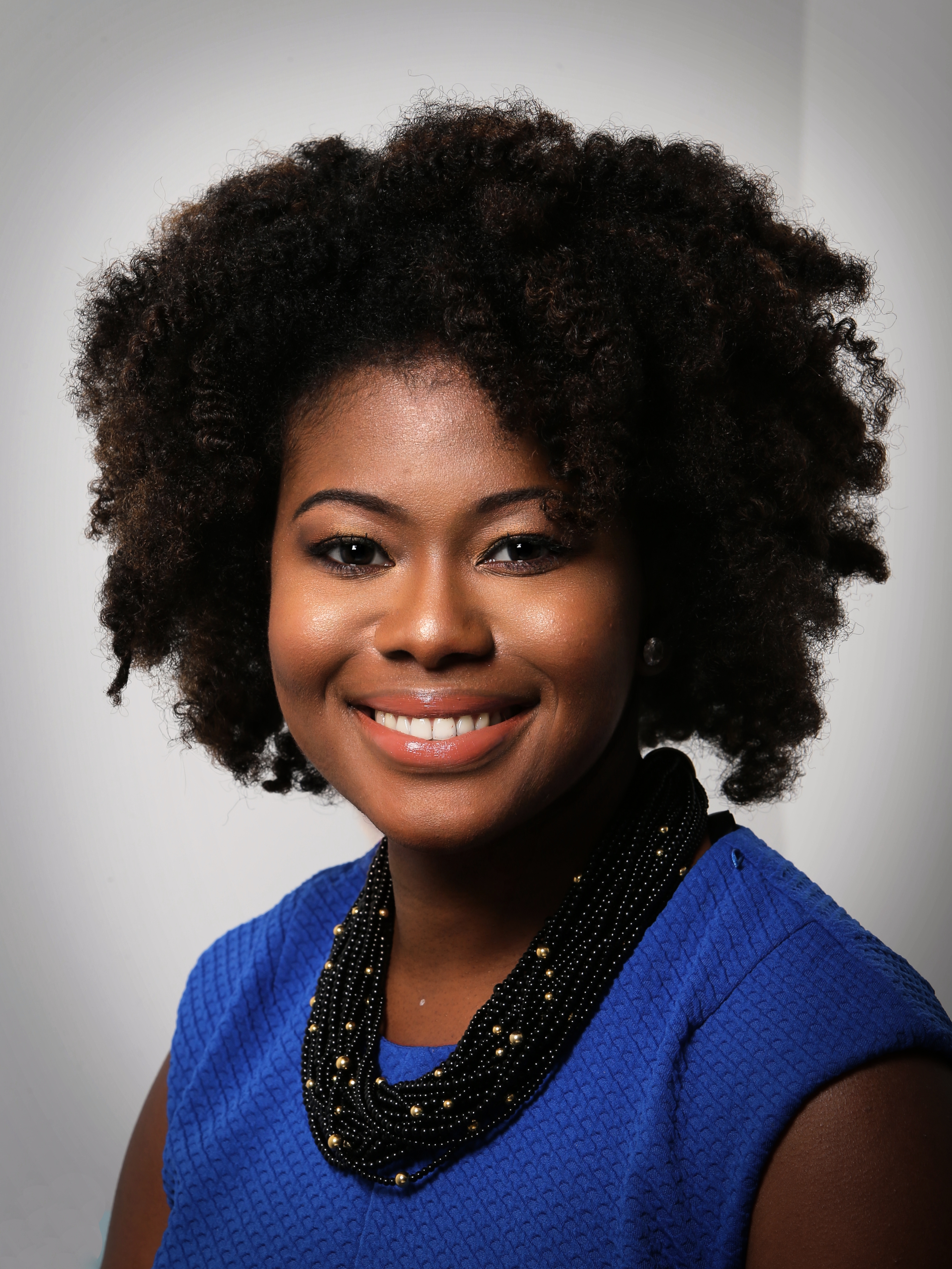 Governor Hogan Appoints Jheanelle Wilkins to Maryland House of Delegates
Maryland Governor Larry Hogan has appointed Jheanelle Wilkins to the Maryland General Assembly. The governor appointed Wilkins to the House of Delegates following the recommendation of the Montgomery County Democratic Central Committee.
"I am confident that Ms. Wilkins will be a strong advocate for her constituents in Montgomery County in her new role as state delegate," said Hogan. "I offer her my sincere congratulations, and look forward to having the opportunity to work with her in during the legislative session to change Maryland for the better."
Wilkins represents District 20 in Montgomery County, filling the seat vacated by Senator William Smith. She is a senior field manager for The Leadership Conference on Civil and Human Rights. She was a fellow in the 2015 class of New Leaders Council Washington, D.C. and now serves on the board of New Leaders Council Maryland.
You're cordially invited… #swearingin #Delegate #MDGA #MDHouse pic.twitter.com/yJj1zb2chc

— Jheanelle (@JheanelleW) January 24, 2017