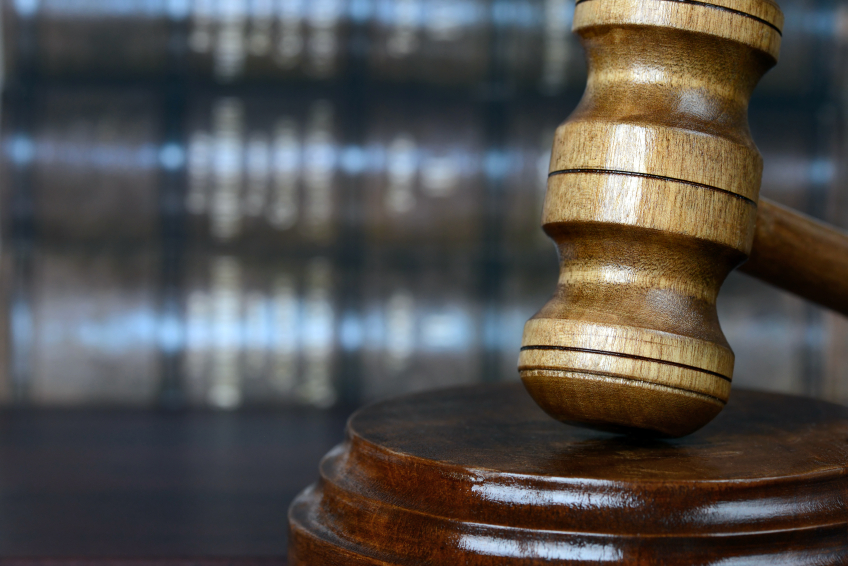 Governor Hogan Appoints New Judges in Montgomery County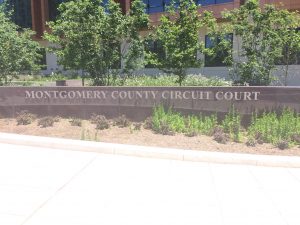 Maryland Governor Larry Hogan has appointed Jeannie Cho and Deb Dwyer to the Montgomery County Circuit Court.
According to a news release, the governor made the appointments after reviewing nominees from current and previous judicial nominating commissions. After a "thorough vetting process," Hogan said he was confident Cho and Dwyer "are the most qualified candidates to fill these vacancies."
"Each individual has demonstrated an exemplary understanding and commitment to the law – they will serve as strong advocates for justice and the people in their communities," said Hogan.
Jeannie Cho is a judge in the District Court for Montgomery County, where she has served since 2012. Before her appointment to the bench, she was a partner in the Rockville-based law firm Hall & Cho, P.C. Previously, Cho was with Shulman, Rogers, Gandal, Pordy & Ecker, P.A. She also served as an Assistant State's Attorney for Montgomery County and Howard County. Cho received a B.A. from the University of Maryland, College Park. She received her J.D. from Loyola University School of Law in New Orleans.
Debra "Deb" Dwyer is currently assistant United States Attorney in Baltimore. She was formerly the deputy chief of the U.S. Department of Justice's Organized Crime and Gang Section Division. Since 2002, she has been an Assistant United States Attorney (AUSA) in Maryland. She also served as an Assistant State's Attorney in Montgomery County for 14 years. Dwyer holds a B.S. in criminal justice and an M.S. in law enforcement administration from American University. She received her J.D. from the Washington College of Law.