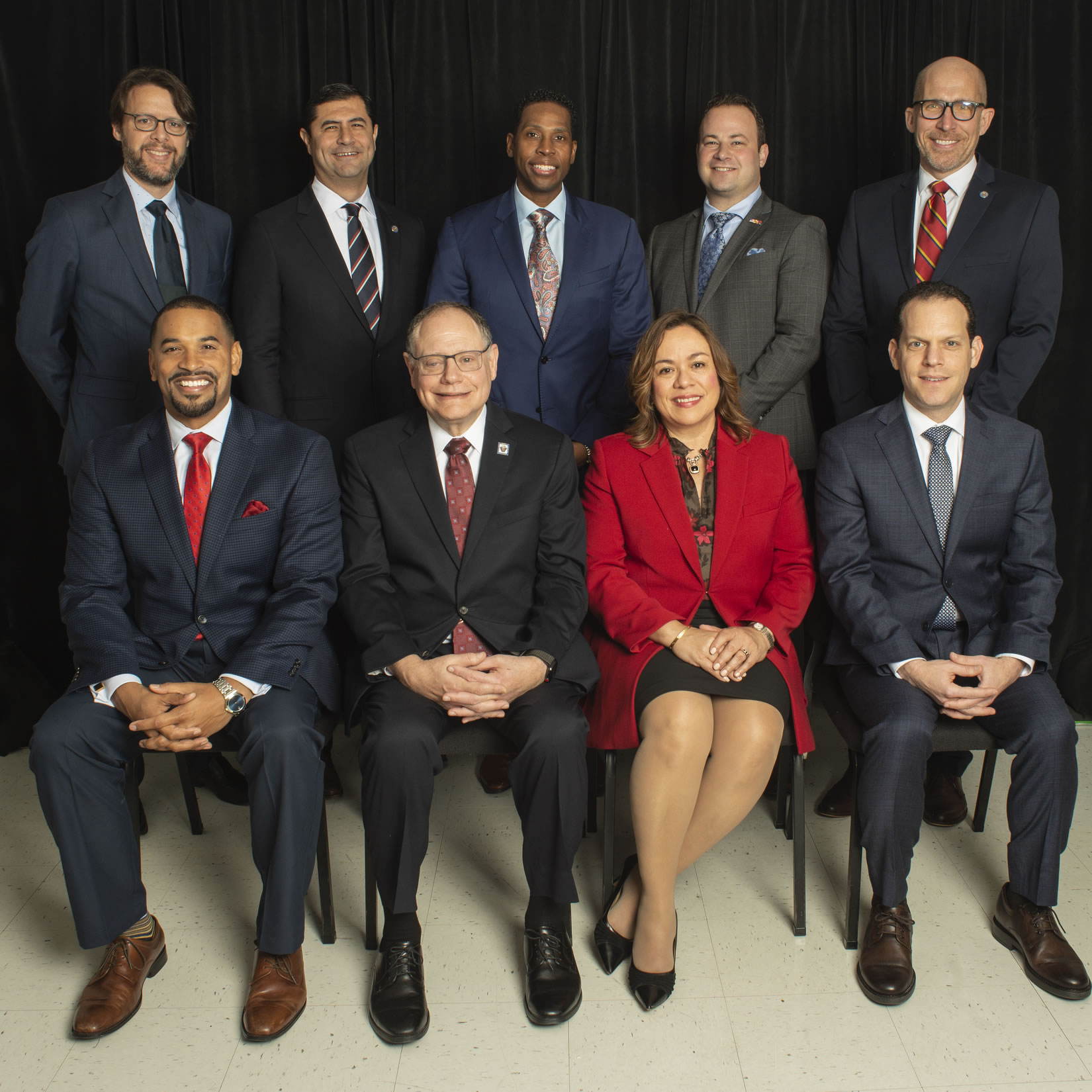 Hogan, County Council Call on Elrich to Improve Public Safety Radio
In a letter sent on Friday to County Executive Marc Elrich, all nine Montgomery County councilmembers advocated for the public safety radio system to be replaced by the fall of 2020.
The council cited a point during Mother's Day weekend, claiming that 75 percent of the radio system channels temporarily went down then, preventing quick communication between first responders.
They encouraged Elrich to implement a new radio system commissioned by the previous council administration, expressing concern that his plan to change the location of two radio towers during the transition would prevent the county from having optimal radio coverage for at least an entire year afterward. They have asked for Elrich to respond to them by the end of June.
"We fear that the result of these decisions will produce a more costly, less capable, and further delayed radio system. That is unacceptable," the council wrote in its letter.
The council found a supporter in Gov. Larry Hogan, who, in a series of tweets on Wednesday, expressed displeasure over the potential delays in the radio upgrade.
Inexplicably, some Montgomery County officials are considering standing in the way of a radio tower critical to our first responders. This comes after a 14-hour outage last month & firefighters raising concerns that the current system is "at grave risk of catastrophic failure."

— Governor Larry Hogan (@GovLarryHogan) June 19, 2019
In a statement made the day before, Elrich had assured that his plans regarding the new system would not put radio communications in jeopardy. He expects the new system to be fully operational by December 2020 under his guidance.
"The consideration of alternate sites for two of the planned towers in no way jeopardizes the public safety system today," Elrich said.