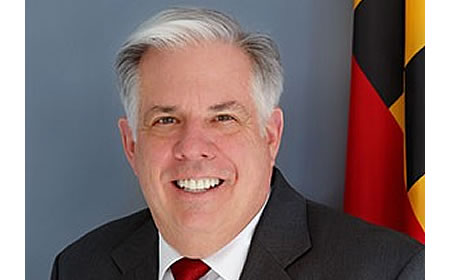 Governor Hogan Declares Jan. 13th as Korean-American Day in Maryland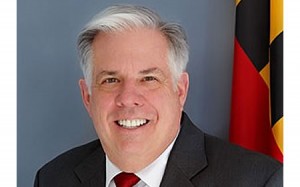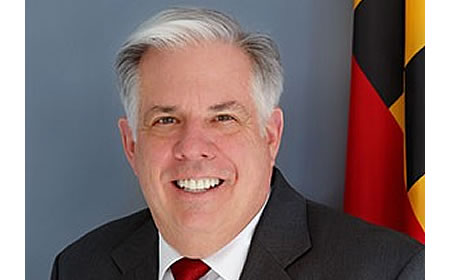 Maryland Governor Larry Hogan has issued a statewide proclamation declaring Jan. 13 as Korean-American Day in Maryland.
The proclamation was presented to Korean-American leaders at a ceremony on Monday in acknowledgment of the invaluable contributions of the Korean-American community to Maryland and the United States.
Korean-American Day is acknowledged yearly on January 13, commemorating the day in 1903 when the first Korean immigrants arrived to America in Honolulu, Hawaii. This year marks the 113th anniversary of their arrival.
"The Korean-American community is incredibly important to Maryland and to America as a whole," said Governor Hogan. "For over a century they have added to the richness and diversity of our country, and our administration remains committed to fostering a vibrant, flourishing Korean-American community here in Maryland. I am proud to call myself a 'hanguk sahwi,' or 'son-in-law' to the people of Korea."
As part of the celebration, Governor Hogan and First Lady Yumi Hogan hosted a reception on Jan. 11 for members of the Korean-American community, including Korean Ambassador to the United States Ahn Ho-Young, embassy representatives, and leaders in the Korean-American community, at the State House in Annapolis.
In May, Governor Hogan visited Seoul, Korea, as part of a 12 day economic development trade mission, and formed several partnerships to strengthen economic and educational ties between South Korea and Maryland.