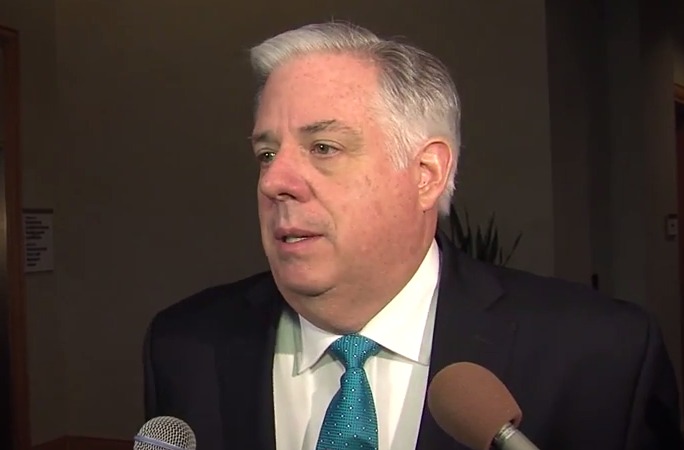 Governor Hogan Declares State of Emergency, Activates National Guard
Governor Larry Hogan today, at the request of Baltimore City, has signed an Executive Order declaring a state of emergency and activating the National Guard to address the growing violence and unrest in Baltimore City.
The governor, along with Lt. Governor Boyd Rutherford and National Guard Adjutant General Linda Singh, are scheduled to hold a press conference at the Maryland Emergency Management Agency this evening at 8:30 p.m.