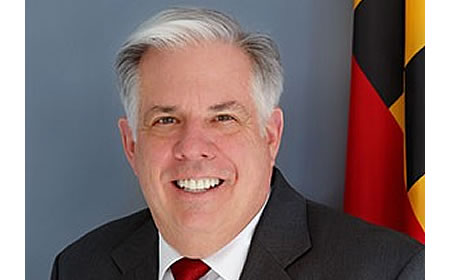 Governor Hogan Establishes World War I Centennial Commision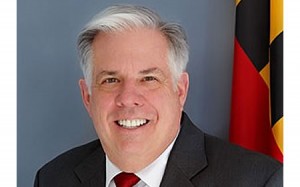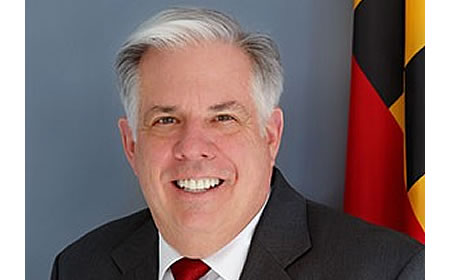 Maryland Governor Larry Hogan today signed an Executive Order, establishing the Maryland World War I Centennial Commission. The commission, which will consist of 11 members appointed by the governor, will develop and execute programs, activities, and events to commemorate the 100th year anniversary of World War I. In 1919, President Woodrow Wilson honored World War I veterans by proclaiming November 11 Armistice Day, in recognition of the armistice that ended all fighting during the war. Following World War II, the day evolved into Veterans Day to honor American veterans of all wars.
"Tens of thousands of Marylanders served during World War I, many of whom made the ultimate sacrifice to protect our nation," said Hogan. "The purpose of the commission is to honor that sacrifice and bring understanding to Marylanders and visitors about the meaning of World War I and the pivotal role that was played by our great state."
The cost in human suffering during World War I was on a scale unprecedented in human history. There were more than 37 million casualties recorded during the war, including nearly 2,000 Marylanders who lost their lives. Over 62,000 soldiers and sailors from Maryland served in World War I.
Several sites in Maryland played significant roles in the war including Fort Meade, which served as a training site for 400,000 soldiers, Aberdeen Proving Ground, the oldest proving ground in the country, and Fort McHenry, which was the largest receiving hospital in the country and tended to more than 20,000 wounded soldiers returning to the United States.
The commission will give a plan of action for commemorating the centennial of World War I to the governor by June 30, 2017.