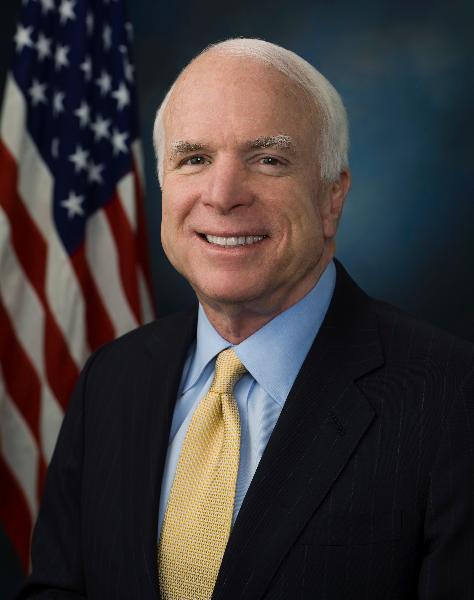 Governor Hogan Orders Flags at Half-Staff Sunday in Honor of Senator John McCain
Gov. Larry Hogan has ordered the United States and Maryland State Flags to be lowered to half-staff in honor of U.S. Senator John McCain, who died Saturday, Aug. 25. The flags will be raised to full staff at sunset, on the day of interment.
Governor Hogan released the following statement:
"Senator John McCain will forever remain one of the most valiant heroes our country has ever known. He has long stood as a shining example of doing the right thing and standing up for his principles even – and especially – when the going gets tough.
"I am lucky to count myself among those privileged enough to have known him. All of us join Senator McCain's family and colleagues in taking pride in his legacy of selfless service, grit, and determination. A grateful nation will be forever in his debt.
"The First Lady and I hold his wife Cindy, his family, and all those who knew and admired him in our prayers, and join them in mourning the loss of a true American hero who I was deeply honored to know."