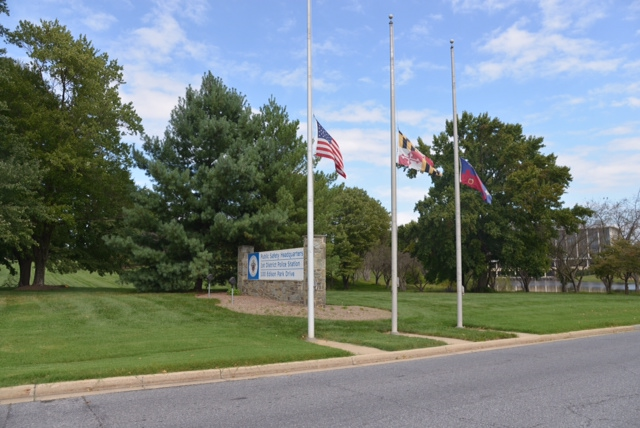 Governor Hogan Orders Flags to Half Staff to Honor FBI Special Agent Carlos Wolff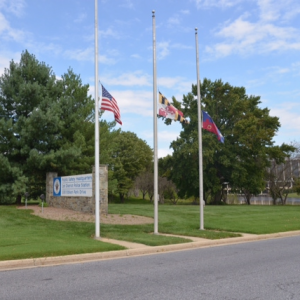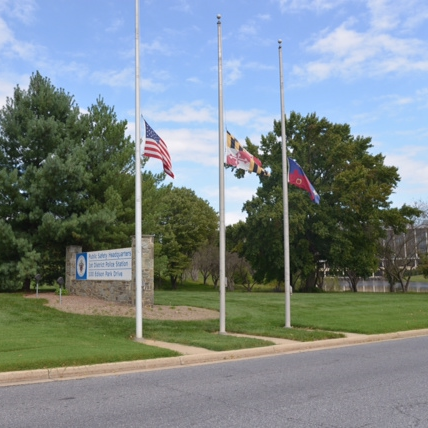 Governor Hogan has ordered Maryland flags to be lowered to half-staff on Monday Dec. 11 in honor of FBI Supervisory Special Agent, Carlos Wolff.
Wolff passed away from injuries sustained in a car accident on I-270 Friday night.
The flags will return to full-staff at sunset on the day of interment.
Maryland flags fly at half staff to honor Deputy Chief Fire Marshal Sander Cohen & FBI Supervisory Special Agent Carlos Wolff for their service to our state & nation. These men showed selfless dedication to our communities & our prayers remain with their families and loved ones. pic.twitter.com/UGZcXQtIr6

— Larry Hogan (@LarryHogan) December 11, 2017