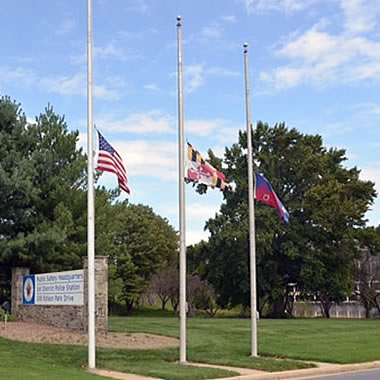 Governor Hogan Orders Flags to Half Staff June 20th in Honor of Fallen Maryland Soldier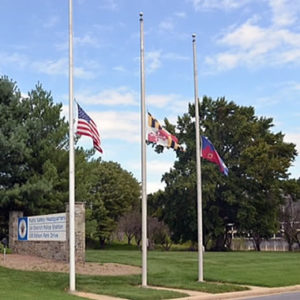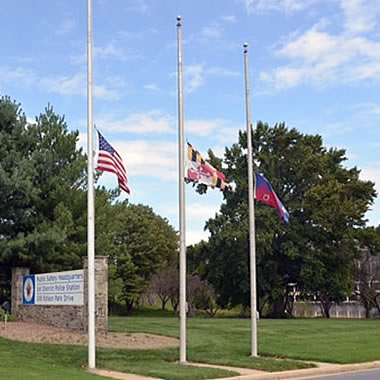 Maryland Governor Larry Hogan has ordered the United States and Maryland flags to be lowered to half staff on Tuesday, June 20 in honor of Army Sergeant Eric Houck, who died on June 10 in Nangarhar Province, Afghanistan while serving in Operation Freedom's Sentinel.
According to a press release and an Army Times article, Houck was a native of Edgewood and was a member of the 101st Airborne Division, assigned to Fort Campbell in Kentucky.
The flags are to be returned to full staff at sunset.
Our hearts are filled with sorrow as we learn of the passing of Sgt. Houck: https://t.co/EXrpGlAIVo https://t.co/ZnV0xPYj7T

— Larry Hogan (@LarryHogan) June 12, 2017