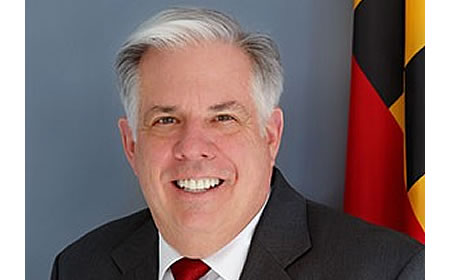 Governor Hogan Posts Status Update after First Chemotherapy Treatment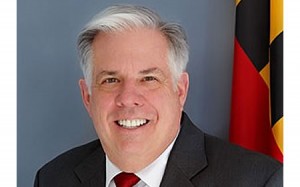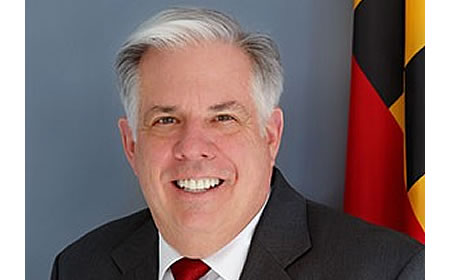 Maryland Governor Larry Hogan has posted a status update on his Facebook page after his first round of chemotherapy for cancer of the lymph nodes.
"I'm happy to report that things could not be going any better," Hogan said on his Facebook account. "I just made it through the first 24 hours of chemo. I am feeling healthy and strong. We are killing cancer cells left and right and I have no side effects. My medical team could not be better. They are taking great care of me."
Late last week, he announced that his results from the bone marrow biopsy showed he was completely clear of cancer in the bone marrow, which means the cancer is at stage three.
He said he will be treated at the University of Maryland Medical Center in Baltimore this week and he added that the well wishes from across the state have meant a lot to him.
"I am so humbled, heartened and uplifted by the outpouring of the tens of thousands of prayers and well wishes from around the state, the nation and even from around the world," Hogan said. "With my faith, my family and my army of incredible friends and supporters, I have every confidence that we will win this battle. I am forever grateful and will never, ever forget this love and support!"