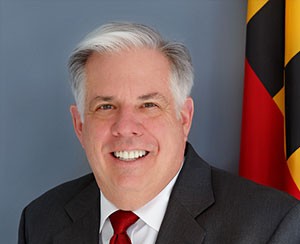 Governor Larry Hogan Proposes $20 Million in Funding for Maryland Arts Programs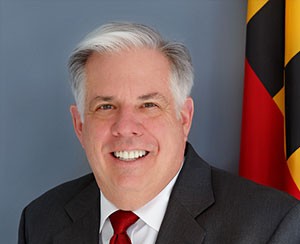 Governor Larry Hogan is recommending $20.3 in the FY 2017 budget for the Maryland State Arts Council.
Hogan released the following statement about his proposed funding:
"The arts are not only an important economic generator in Maryland, they are also essential to educating our children, spurring creativity and innovation, and maintaining our overall quality of life. The First Lady and I have a deep connection to the arts and believe an investment in the arts is an investment in Maryland's future."
According to a news release, hundreds of Maryland arts organizations and programs, including; community development grants to local arts councils in all 24 jurisdictions and expanded arts education programming for Maryland students, stand to benefit from the proposed funding.
"The arts in Maryland represent hundreds of nonprofit organizations operating as small businesses that build and add vibrancy to their community. As publicly funded arts organizations, we take seriously our responsibility to serve the communities we represent," April Nyman, executive director of the Arts Council of Anne Arundel County, said. "Maryland has a long history of support for the nonprofit arts sector. I applaud Governor Hogan for raising the bar with this extraordinary investment and, in turn, creating new opportunities to better serve the citizens of Maryland," Nyman said.
On Wednesday, February 17, hundreds of arts advocates will meet in Annapolis for Maryland Arts Day 2016. The event is presented by the Maryland Citizens for the Arts and the group will meet with members of the General Assembly to encourage support for the governor's recommended budget. Event speakers include; First Lady Yumi Hogan and Maryland Commerce Secretary Mike Gill.