Governor Hogan Wages Friendly Bet with Governor Walker Over Redskins-Packers Playoff Game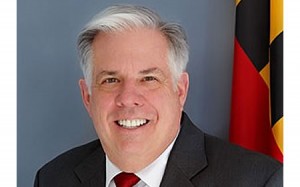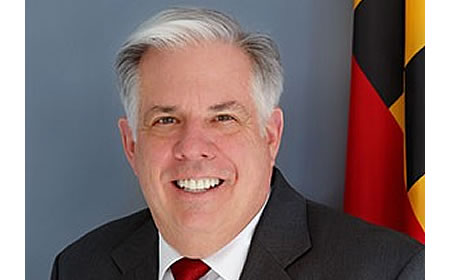 Who are you taking? The Redskins or the Packers?
Maryland Governor Larry Hogan has waged a friendly bet with Wisconsin Governor Scott Walker and, of course, Governor Hogan is taking the Redskins.
On the line: one bushel of Maryland blue crabs, complimentary Old Bay seasoning, and a case of Flying Dog beer.
And if the Redskins win, Governor Walker is expected to send Governor Hogan some Wisconsin cheese and sausage, Andes Candies, and Leinenkugel beer.
"I was already looking forward to watching the Redskins beat the Packers this Sunday," said Governor Hogan. "But now I have something extra to look forward to when that shipment from Wisconsin gets here. Of course, nothing beats steamed Maryland blue crabs."
The Washington Redskins take on the Green Bay Packers on Sunday at FedEx Field.