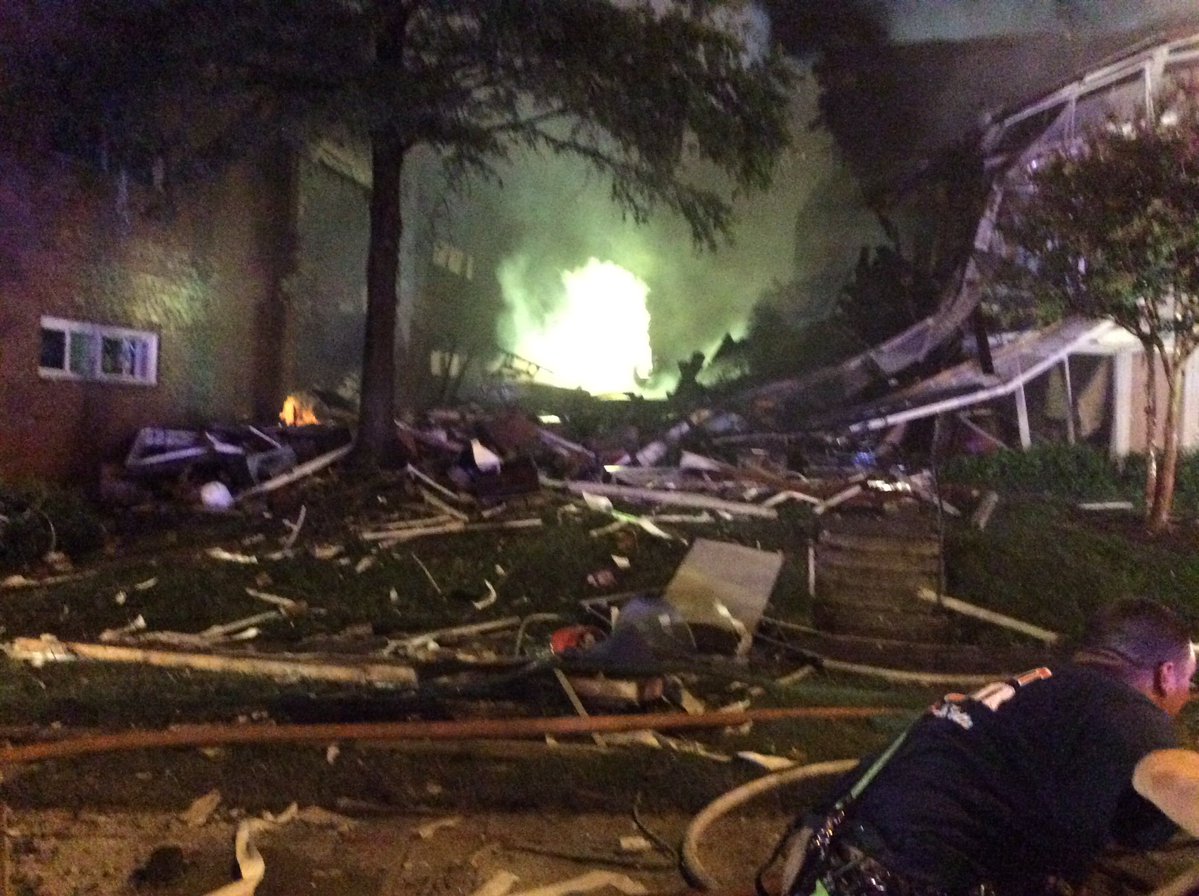 Governor Larry Hogan on Silver Spring Explosion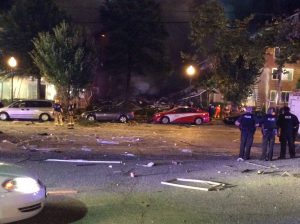 Maryland Governor Larry Hogan released the following statement about the explosion and fire at the Flower Branch apartment complex in Silver Spring:
"This morning I spoke with Montgomery County Executive Ike Leggett following an explosion late last night at an apartment complex in Silver Spring. The state is actively responding to this incident and providing support to the county, local fire fighters, first res ponders, and law enforcement. We will continue to work with local officials and County Executive Leggett, and provide the needed resources to keep residents safe and help to ensure no further damage or loss of life.
"The First Lady and I send our deepest prayers and condolences to all those affected by this tragedy, and to the families of those who have lost loved ones."
This morning I spoke w/ Montgomery County Exec Ike Leggett following an explosion last night in Silver Spring. pic.twitter.com/bbVql3sXc0

— Larry Hogan (@LarryHogan) August 11, 2016