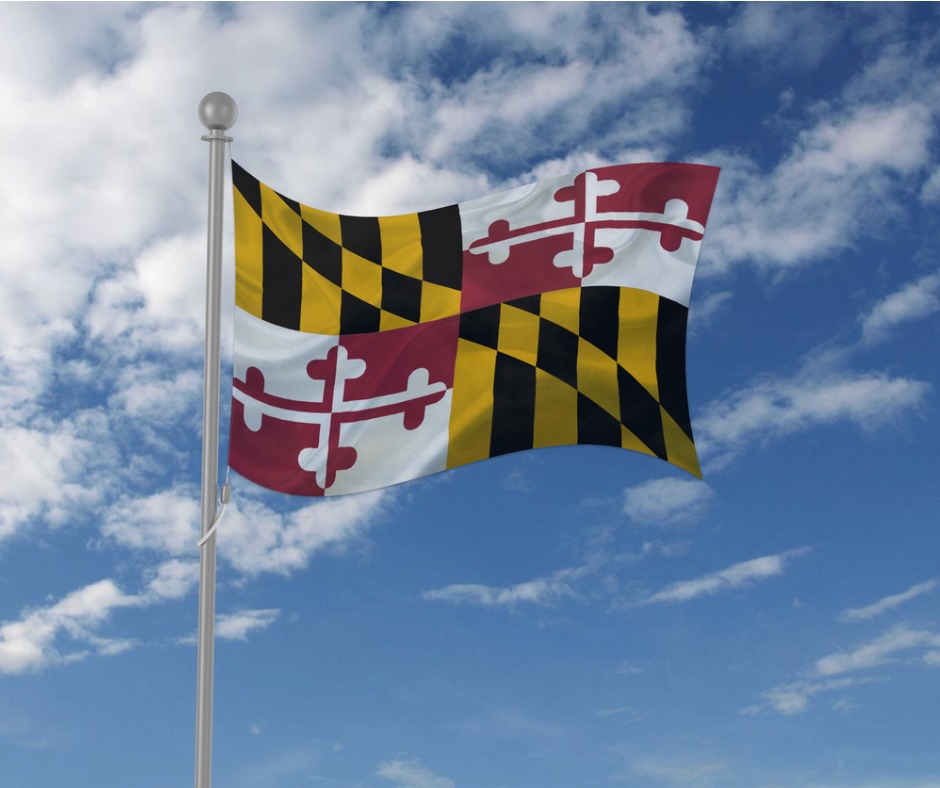 Governor Orders Maryland Flag to Half Staff Sunday in Honor of Maryland State Senator Wayne Norman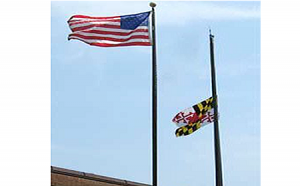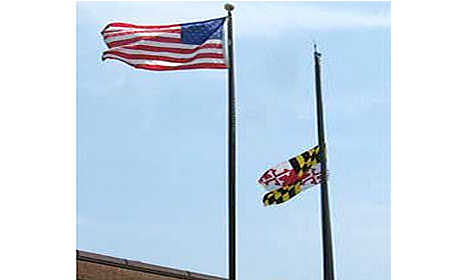 Update: The flag is to be returned to full staff at sunset on Friday, March 9.
Maryland Governor Larry Hogan has ordered the State flag to be flown at half-staff in honor of state Senator Wayne Norman, who died Sunday, March 4. The flag is to be returned to full staff at sunset on the day of interment.
Hogan also released the following statement:
"The First Lady and I are deeply saddened to learn of the passing of such a distinguished public servant, husband, and father. Our hearts go out to Senator Norman's wife, Linda, their two children, and granddaughter.
"Senator Norman devoted decades of his life to serving his constituents in Harford and Cecil Counties, first at the local level, and then as a Delegate and Senator. His important and dedicated work on the Judicial Proceedings and Ethics Committees will not be soon forgotten, nor will his steadfast advocacy on behalf of rural Marylanders and our veterans.
"I know I am joined by the entire General Assembly and all state officials in praying for Senator Norman's family and friends as we honor his life and service."
Norman died Sunday unexpectedly at the age of 62, according to The Baltimore Sun. He was one of three senators representing Legislative District 35, which includes portions of Harford and Cecil Counties.
Read more about Norman, in The Baltimore Sun article, "Harford state Sen. Wayne Norman, described as a 'good man,' dies Sunday."