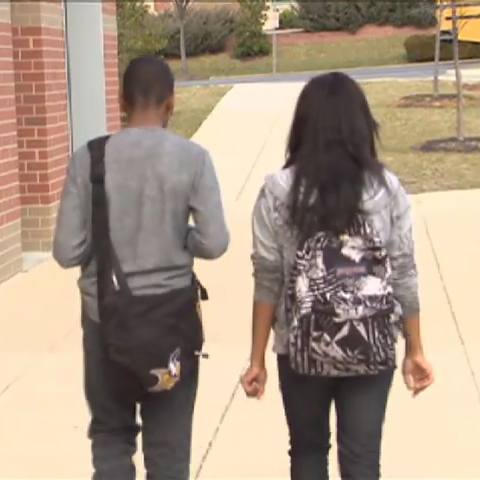 Governor's Office for Children Launches Program to Connect Disconnected Youth to Job Opportunities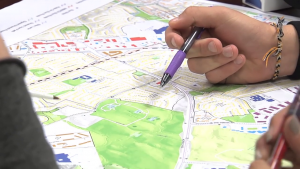 "Disconnected youth," are young people ages 16 to 24 who are neither working or in school. About 1 in 10 of Maryland youth is considered disconnected, according to staff from the Governor's Office for Children.
Also referred to as "opportunity youth" because of their potential value to the economy, the Governor's Office for Children announced the launch of a results-based leadership program to ensure young people are on a pathway to education and employment, according to a news release.
"Improving outcomes for 16 to 24 year-olds creates greater economic stability that will lead to long-term self-sufficiency for children, youth and families," said Arlene Lee, executive director, Governor's Office for Children in a statement.
The Annie E. Casey Foundation along with ten jurisdictions from across the state will partner with the Governor's Office for Children to create or expand existing program to serve this population of youth.
Montgomery County was one of the jurisdictions selected.
The jurisdictions selected will form teams of leaders including school administration, counselors, nonprofit managers, post-secondary staff and social workers. Teams will examine how to improve the academic an employment outcomes for disconnected youth.  
"Montgomery County was chosen based on a variety of factors including the strength of their application, engagement of individual team members with the work, and interest in specific indicators related to increasing employment," said Lee.
Representatives from Health and Human Services, YMCA, Montgomery County Public Schools and the Montgomery County Collaboration for Council for Children, Youth, and Families, make up Montgomery County's team.
The goal is that Maryland will achieve better outcomes for disconnected youth by Dec. 2017.
Governor's Office for Children & the Annie E. Casey Foundation launch results-based leadership program. #pressrelease pic.twitter.com/YcYBrz1rf1

— Office for Children (@MarylandGOC) February 2, 2017