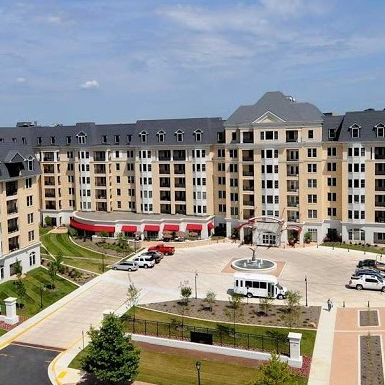 Grand Opening: Memory Support Assisted Living and Center for Healthy Living
Ingleside at King Farm announces their grand opening of the new Memory Support Assisted Living and the Center for Healthy Living for Professionals on June 26th from 4:30 to 6:30 p.m.
See first-hand what engaged living means at our new space at Ingleside at King Farm. Like our memory support programming, the space offers a person-directed experience with a wellness theme in mind. Enjoy entertainment, progressive fare, and door prizes.
Ingleside at King Farm offers:
32 bright and spacious residences for memory support
Dedicated space for the social day program for those living with cognitive change
Center for Healthy Living that includes 23,000 square feet of innovative amenities
RSVP today to attend the grand opening on June 26th by contacting Mandi at 240-293-5021, or mwyndham@inglesideonline.org
Learn more about Ingleside at King Farm here: https://lnkd.in/d64S8Y6