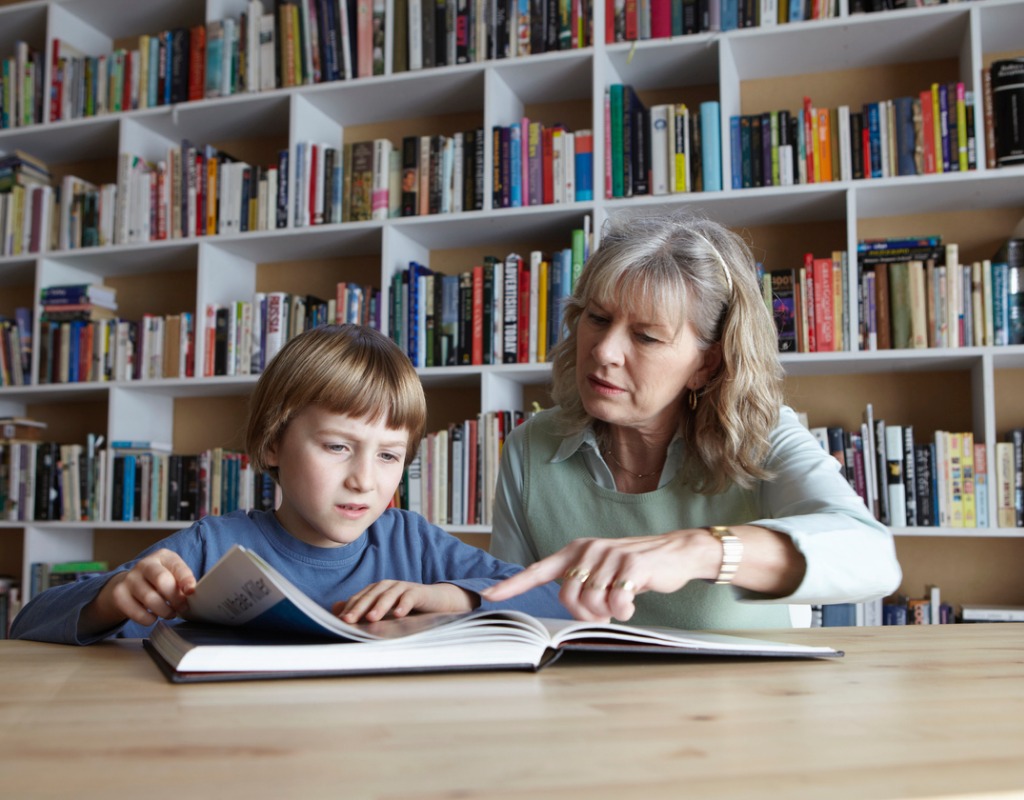 Grandreaders Program Offered at Three MCPL Branches
Children entering kindergarten through third grade can practice reading skills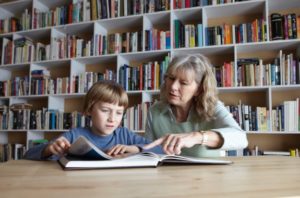 Montgomery County Public Libraries, in partnership with the JCA Heyman Interages Center, is offering the Grandreaders Program at three library branches this summer. Grandreaders is a free, one-on-one, intergenerational literacy program, which pairs up a Grandreader volunteer with a child from kindergarten through third grade to practice reading aloud.
The program brings children and older adults together and is designed to increase children's reading comprehension and encourage a love of reading. Volunteers ages 50 and older read with a child.
The Grandreaders Program will run through Aug. 5 at three branches, including
Rockville Memorial
21 Maryland Avenue, Rockville
Mondays 10 to 11 a.m.
Aspen Hill
4407 Aspen Hill Road, Rockville
Wednesdays 10 to 11 a.m.
Gaithersburg
18330 Montgomery Village Avenue, Gaithersburg
Thursdays 2 to 3 p.m.
No registration is required to participate in the program. Children may bring their own book or select one from the library.
Adults interested in learning more about the Grandreaders Program and possibly volunteering, may visit the Heyman Interages Center online, email interages@accessjca.org or call 301.255.4239.
Rising kindergartners through 3rd graders can practice #reading one-on-one with trained volunteers at #AspenHillLibrary, #GaithersburgLibrary, & #RockvilleLibrary. Share a story with one of our #Grandreaders! https://t.co/xujm1vz7rG @AccessJCA pic.twitter.com/doXYWY02jP

— MCPL (@MCPL_Libraries) July 8, 2019