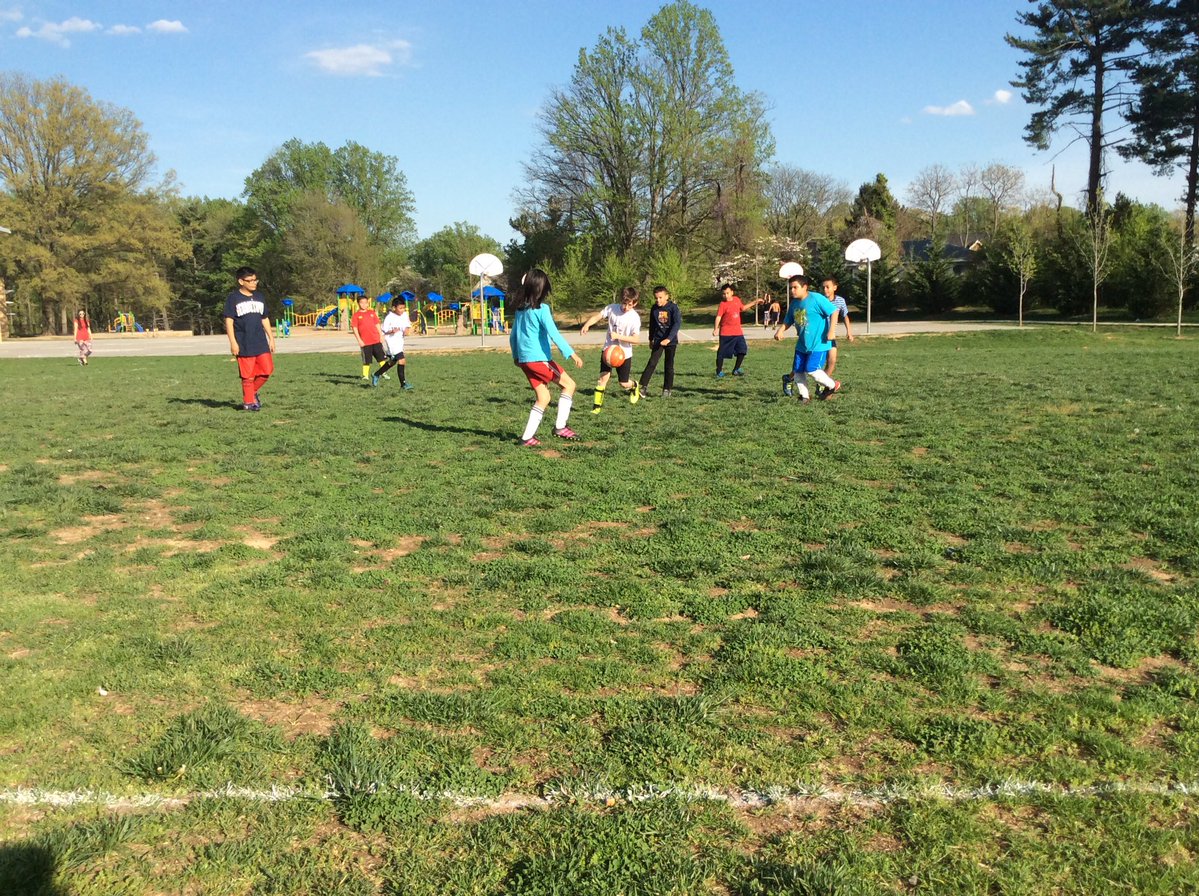 Grant Helps Youth in Low Income Areas Play Sports in Silver Spring (VIDEO)
For many parents in Montgomery County, allowing their children to play sports is a cost they are unable to afford.
In an effort to help bridge what they call an opportunity gap, staff at IMPACT Silver Spring are helping families with that costs thanks to grants and contributions from the community.
IMPACT was recently awarded a $25,000 grant from the Maryland-Deleware-D.C. Beverage Association to provide on-going sports opportunities to children and youth in low-income areas.
"This grants allows us to invest in the infrastructure of a league," Damian Popkin, sports director for IMPACT Silver Spring said. "It helps with fields, equipment, coaches and after school programs."
According to Popkin, the average cost for a child to play a sport is $100 per season which can be a burden for many families.
"In our program, we offer an automatic discount for anyone who says they need it or have reduced or free lunch for 30 dollars," he said. "50 dollars is the regular fee and then it's also pay what you can."
Popkin said their overall goal is to provide sporting opportunities to youth who did not previously have one. The benefits, according to Popkin, increases their self-esteem, allows them to communicate better and helps them to do better in school.
Here in #WheatonMD with kids in @IMPACTSS youth soccer program @mymcmedia pic.twitter.com/PJpzHNq5ZT

— Mitti Hicks (@MittiMegan) April 18, 2017
.@IMPACTSS received $25,000 from the Maryland-Delaware-D.C. Beverage Association to help youth in low income areas play sports @mymcmedia pic.twitter.com/tZKQvcThyz

— Mitti Hicks (@MittiMegan) April 19, 2017