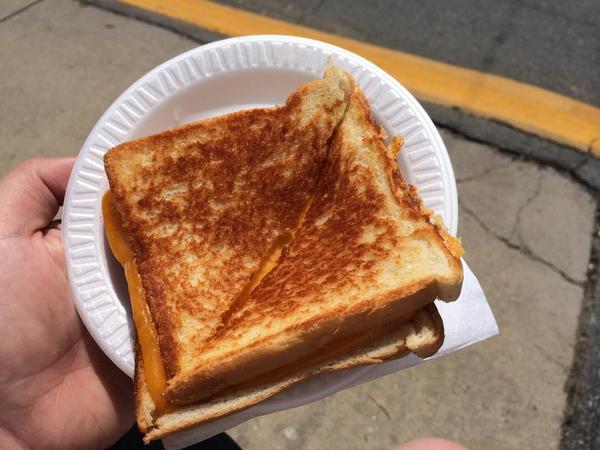 Grilled Cheese With a Side of Ice Cream
What does grilled cheese and ice cream have in common?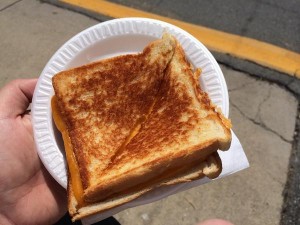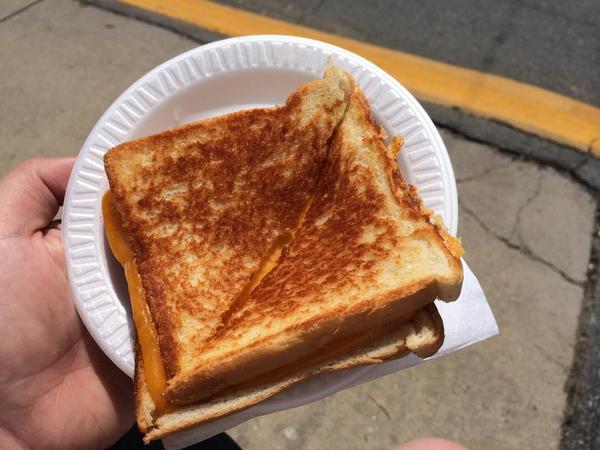 They both sold in the tens of thousands at the Montgomery County Agricultural Fair this year.
Take a look at some fun fair facts provided by fair officials after this year's event.
Number of Turkey Hill ice cream cones sold- 47,400
Number of grilled cheese sandwiches sold- 11,102
Number of people who attended the fair- estimated 215,000
Number of entries in fair contests- 20,400
Amount of recycled comingled bottles and cans- 5.34 tons
Amount of recycled mixed paper cardboard- 7.35 tons
Number of hours it rained during the fair- 11
Number of hours fair is open- 121
Number of volunteers who help at the fair- 976
The number of  entries in the MyMCMedia's Picture the Fair contest totals 249. Voting continues through Sept. 3. The highest vote-getter wins an Ipad Mini. You can check out the entries and vote here.
County Cable Montgomery and the Montgomery County Agricultural Fair teamed up to bring people attending the fair the opportunity to participate in a fun and challenging scavenger hunt. The hunt required participants to take pictures of items listed as clues in the Scavenger Hunt. There were 10 items and two wild cards. The images were posted to Twitter and required to include mentions of @CountyCableMoCo and the @MoCoFair to satisfy the hunt's requirements.
There were 23 participants in the 2014 Twitter Scavenger Hunt. Over 224 qualifying posts were submitted via Twitter (stats via Twitter).
The winning accounts are:
Grand Prize Winner – County Fair 2015 Family Prize Pack – @LizaSmith
First Prize Winner – 4 AMC Movie Passes – @SA_Jae
Second Prize Winner – 2 Regal Cinema Movie Passes – @reisingerke
Third Place Prize Winner – $25 Giant Gift Card – @Raynel81
Fourth Place Prize – $15 Starbucks Gift Card – @elizabettahall
The winners were selected via a drawing of the qualifying Twitter Scavenger Hunt Participants. Winners were notified via reply on Twitter.
Details about the scavenger hunt can be found at this link.