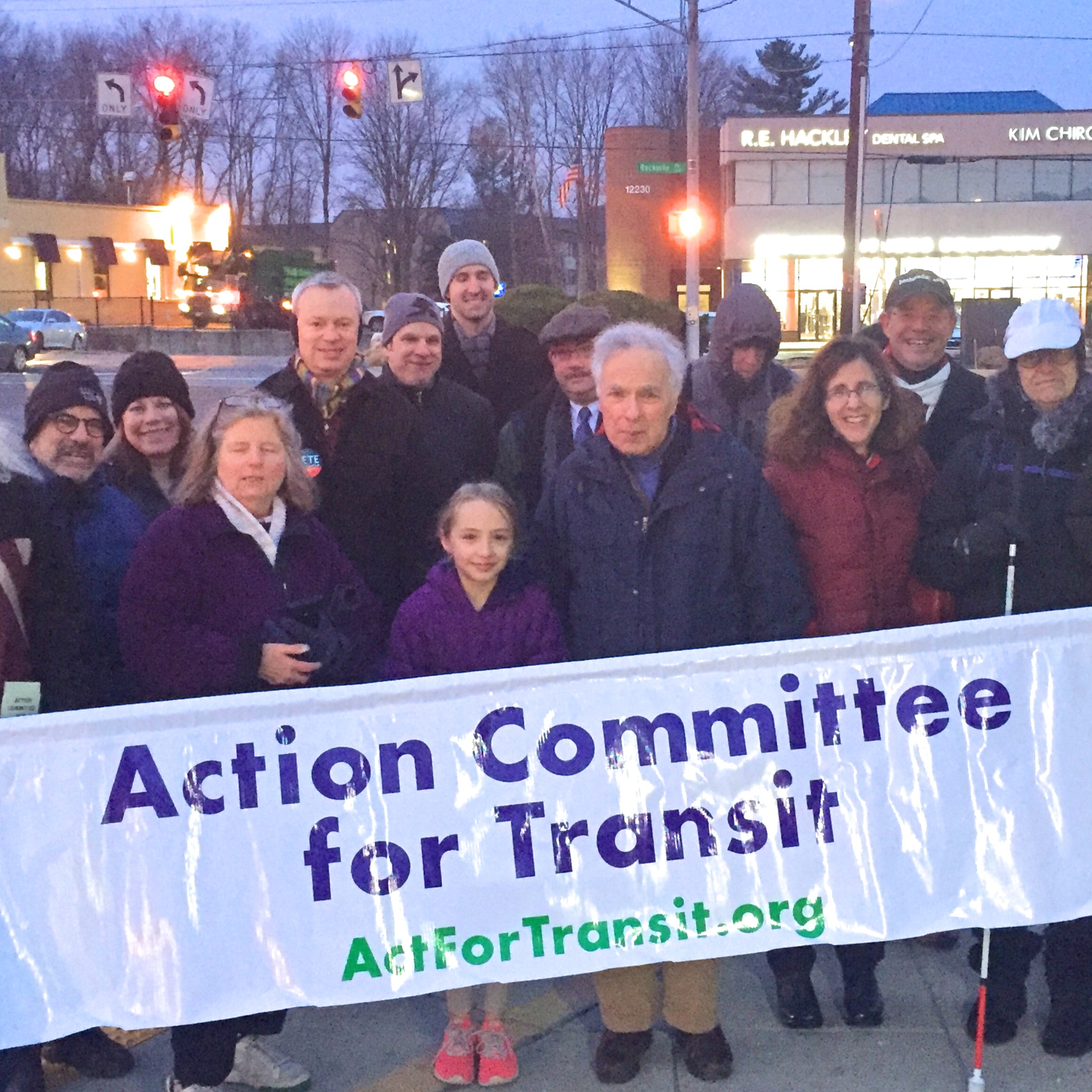 Group Calls for Longer Pedestrian Timing on Rockville Pike
About 20 people tested the crosswalk lights at Rockville Pike and Bou Avenue on Friday morning, revealing pedestrians have only seconds to cross the busy thoroughfare.
"We want greater pedestrian timing," said Ronit Dancis, president of Action Committee for Transit (ACT), the organization that organized the event.
Dancis said that between 2003 and 2007, four pedestrians were struck at the intersection, and two involved disabling injuries.
ACT requested longer timing and instead of expanding the seven-second "WALK" sign, the longer, flashing "DON'T WALK" was lengthened.
It's not enough, Dancis said.
Rockville Pike is a state highway. Dancis said: "We need both state and county to do their part."