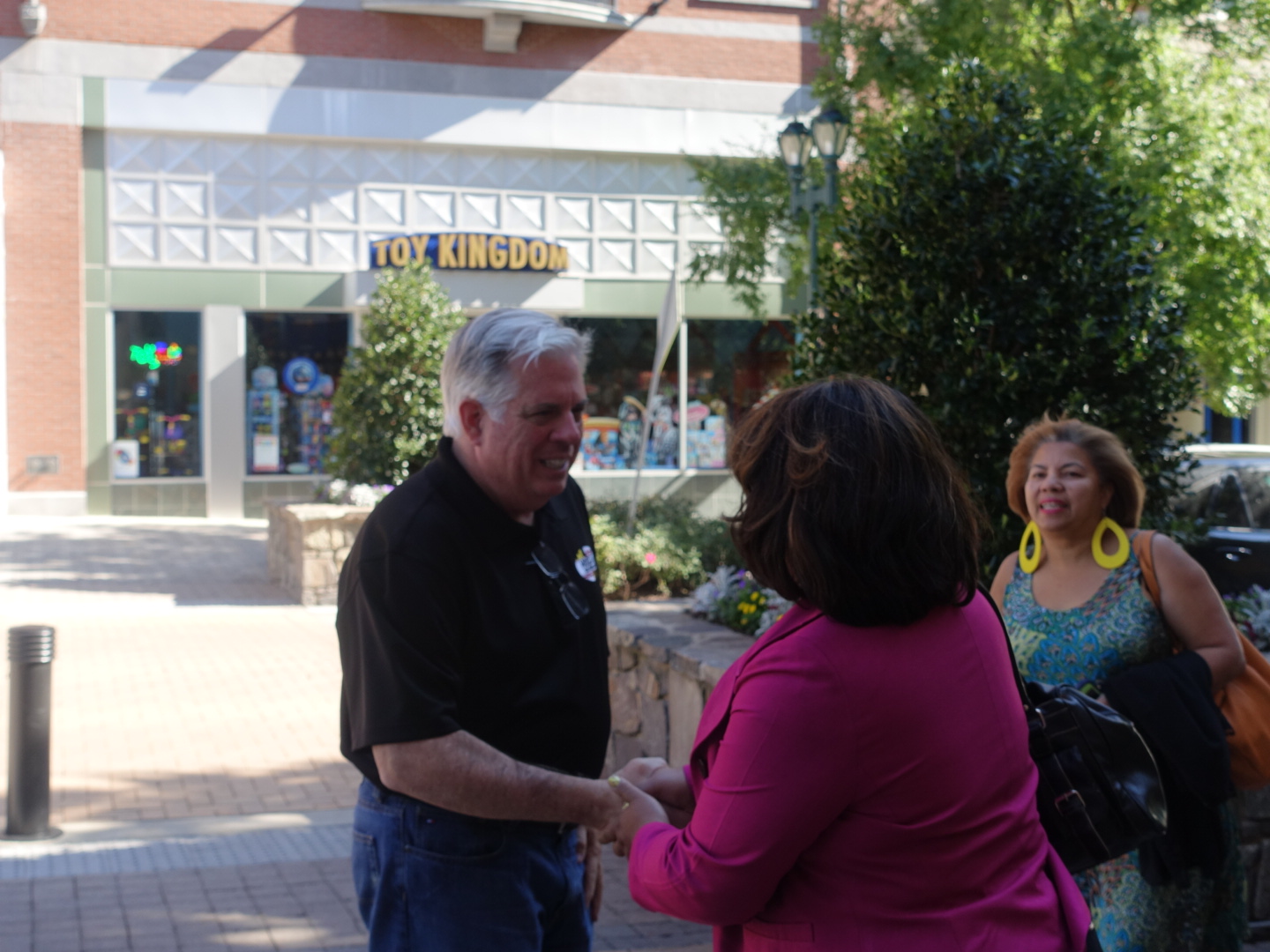 Gubernatorial Candidates Plan to Campaign in MoCo this Weekend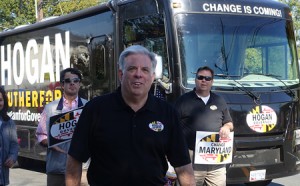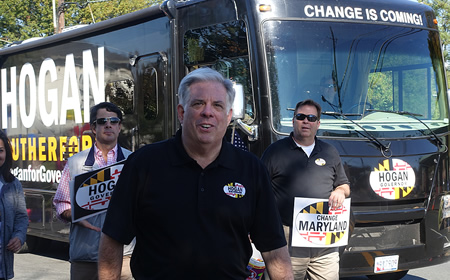 UPDATED The race for Maryland Governor is reportedly tightening. The Cook Political Report is calling the race a "toss up."
Both candidates have said it is important to get the vote out in Montgomery County.
On Saturday morning, Republican Larry Hogan is scheduled to campaign at the Rockville Farmers Market. He will then be off in the "Change is Coming" bus to Glen Burnie and Ellicott City.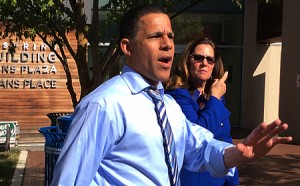 On Sunday afternoon, Democrat Anthony Brown is scheduled to visit his campaign offices in Wheaton and Bethesda.
The General Election is set for Nov. 4. The polls are open from 7 a.m. to 8 p.m. and Montgomery Community Media will have election results beginning at 8:30 p.m. on Montgomery Channel 21 and on our website. Our extended live election coverage begins at 9 p.m. on Nov. 4. You can also follow our coverage on Facebook and Twitter.