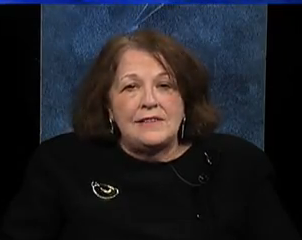 Gun Control in Maryland (Video)
Following a forum in Rockville with Maryland Lt. Governor Anthony Brown, "21 This Week" guest host Susan Heltemes asks the show's panelists for their thoughts about gun control measures that Governor Martin O'Malley is proposing this legislative session. Take a look.
The next show of 21 This Week airs on Sundays at 11 a.m. and then again at 7 p.m. on Channel 21. Don't miss it!
Learn more about 21 This Week and watch previous episodes, on demand.