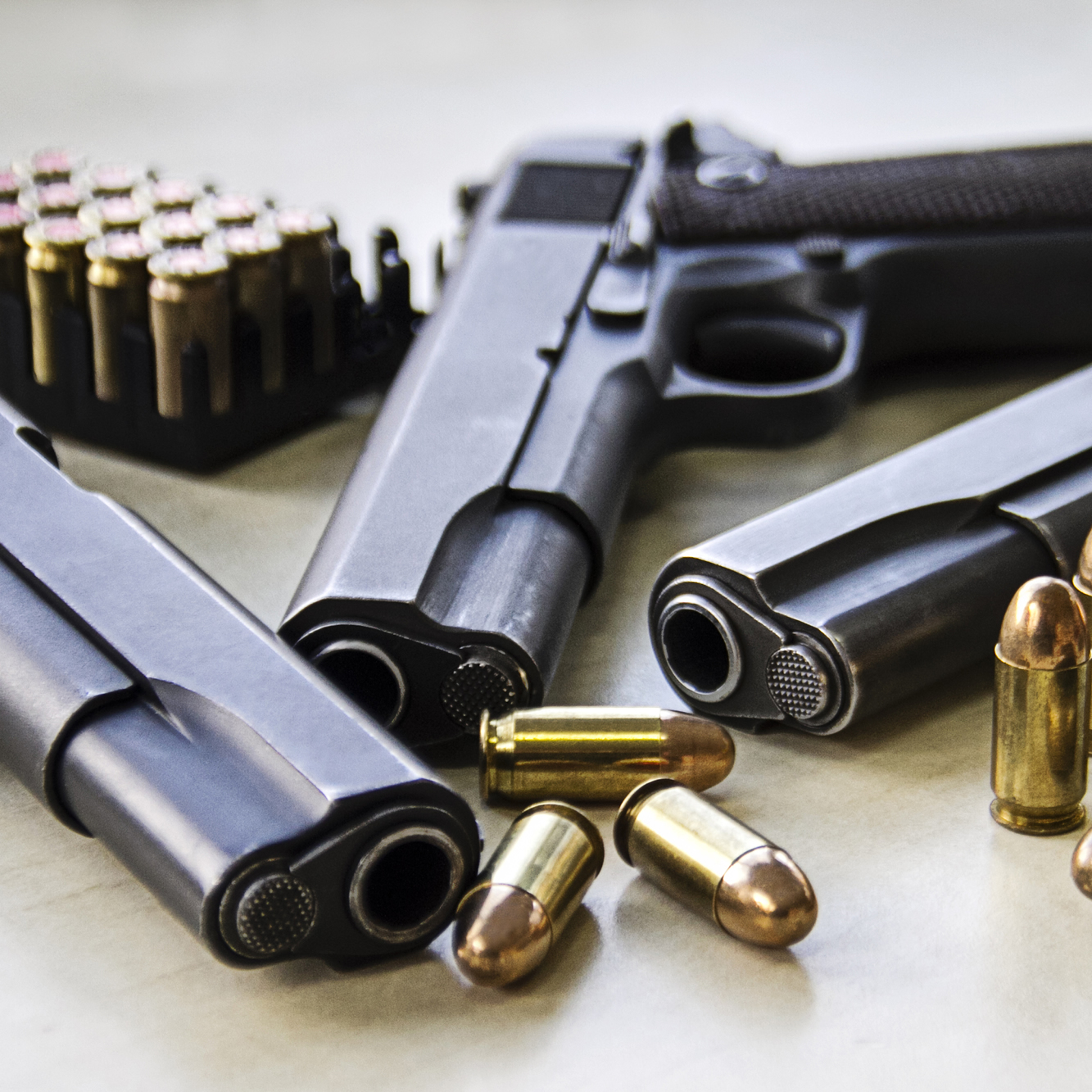 Gun Violence Awareness Rally To Be Held on June 3 in Takoma Park
June 2 is National Gun Violence Awareness Day and people across the country are expected to dress in orange to bring awareness to gun violence.  Moms Demand Action for Gun Sense in America Maryland Chapter will host a rally in Takoma Park on June 3rd to "honor the lives taken by gun violence," according to a message on their Facebook page. 
To help bring awareness on the issues around gun violence, some officers with the Takoma Park Police Department will wear orange and talk to residents about gun violence according to Tyrone Collington, acting police chief for the Takoma Park Police Department.
"National Gun Violence Awareness Day is important to our community because we have an opportunity to educate the community about the dangers of guns that end up in the wrong hands and how innocent people can be killed indiscriminately," Collington said. "We see all over the country how our young people are murdered each year by guns which are stolen and used to commit crimes such as homicide, robberies and assaults. Guns are used in suicides and accidental shootings by toddlers and inexperienced people." 
Collington said the goal of the police department's participation is to help reduce the number of violent crimes involving the guns in the community and to encourage gun owners to make sure their weapons are locked away safely.
"The Takoma Park Police isn't taking a stance against the right to bare arms nor are we anti-guns," Collington said. "Our goal is to educate our community in an effort to reduce the number of accidental shootings by toddlers, young people and unauthorized individuals who used guns to kill and commit crimes against law abiding citizens across this country."
The rally on gun violence awareness will take place at the Takoma Park Old Town Gazebo, 7035 Carroll Avenue in Takoma Park. 
The event starts at 1:00 p.m. Participants can expect speakers on gun violence prevention to be in attendance, activities for kids and light refreshments.
I #WearOrange for National Gun Violence Awareness Day! Saturday June 3rd. @TakomaParkMD at 1:00 PM pic.twitter.com/lqexzPt3ZL

— Tyrone Collington Sr (@collington_sr) May 27, 2017