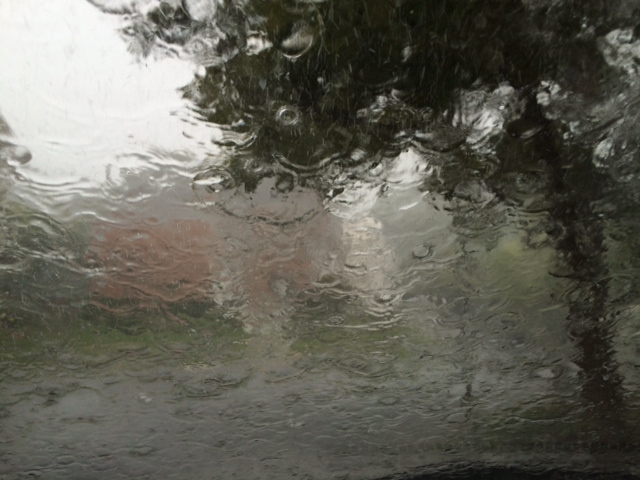 Gusty Winds and Heavy Rain are Heading Our Way
A flood watch advisory was issued for the the following areas: Montgomery, Anne Arundel, Frederick, Howard, and Prince George's counties.
A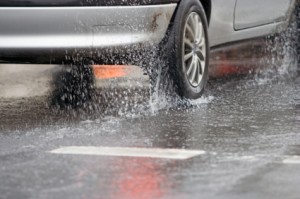 ccording to the National Weather Service, a powerful cold front is set to hit the area today. Residents should expect heavy rain, strong thunderstorms, and potential for flooding. The rain may cause flooding in urban areas.
One to three inches of rain can be expected. The flood watch remains in effect until 8 p.m.
All athletic fields in the Cabin John, Damascus Ridge Road, Beach Drive, Shady Grove Area, South Germantown, and Wheaton area are closed.
Peter Piringer, Montgomery County Fire and Rescue spokesman, tweeted out that wires were down on Massachusetts Avenue near Little Falls Parkway, and a possible lightning strike on the 4700 block of Chevy Chase Boulevard in Chevy Chase. Emergency crews are on the scene.
According to Pepco online outage maps, there were 401 customers in Montgomery County without power as of 5:00 p.m. Wednesday.
Be Aware, Be Informed, Be Prepared NWS Flood WATCH http://t.co/AM2MoQnm8p ….. Localized urban flooding possible – know alternate routes

— Pete Piringer (@mcfrsPIO) October 15, 2014
Wires Down Massachusetts Ave near Little Falls Pkwy,,power out in area

— Pete Piringer (@mcfrsPIO) October 15, 2014
Possible lightning strike 4700blk Chevy. Chase Blvd, FFs on scene investigating, no fire evident

— Pete Piringer (@mcfrsPIO) October 15, 2014