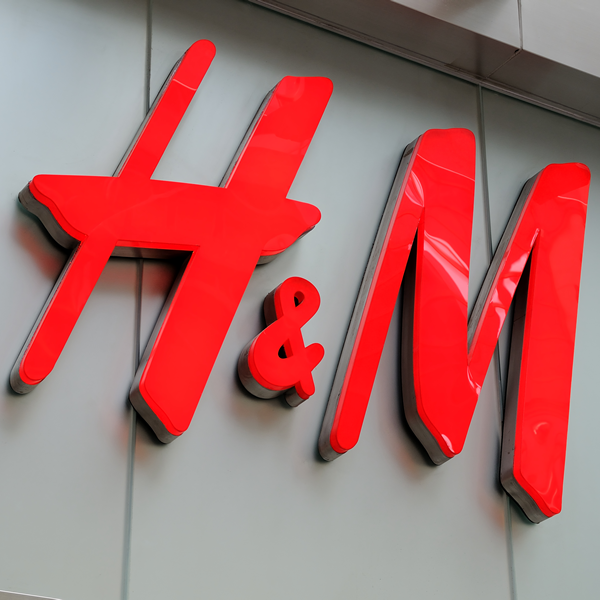 H & M to Hold Grand Reopening in Downtown Silver Spring on June 23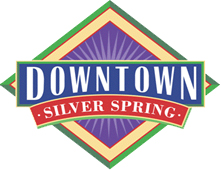 H&M is celebrating its grand reopening in Downtown Silver Spring at noon on Thursday, June 23.
According to a news release, the newly renovated H&M store employs 40 workers.
Customers who bring garments to be recycled before the store opens at noon will have the chance to win gift cards, valued between $50 and $250, to the store.
The store is located at 8518 Fenton Street.
You can find out more about the H & M company, here.