Habitat for Humanity and AARP to Develop Housing Services for Low-Income Seniors
The AARP Foundation and Habitat for Humanity Metro Maryland are expected to share solutions to help housing needs for low-income seniors on Sept. 30 and Oct. 1 at the DoubleTree Hotel in Largo.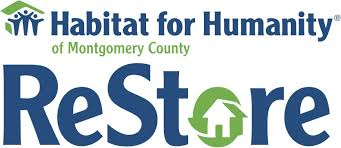 The move is part of a learning experience between national organizations to better serves older adults. In Montgomery County, Habitat for Humanity has offices in Gaithersburg and Silver Spring and provides housing solutions to qualifying county residents.
According to a news release, Stephanie Firestone, director of Livable Communities at National Association of Area Agencies on Aging, is scheduled to address attendees and talk about the concept of "aging in place" and the best practices for ensuring housing solutions offered to empower older residents to be safe, healthy and independent in their homes for the longest time possible.
White House Conference on Aging Executive Director Nora Super is also expected to be at the event.
As reported by the U.S. Census, in 2014 the population 65 years or older in Montgomery County is estimated at 13.7 percent. Nationally, this number is approximately 46 million and is projected to reach 70 million by 2030. According to AARP, nearly 90 percent of older adults prefer to age in their homes and communities for a lifetime.
The Village Movement, the concept behind aging in place where seniors have access to a variety of services such as home repairs, transportation to appointments, grocery help, dog walking, and more, has reached Montgomery County with organizations like the Silver Spring Village, Inc.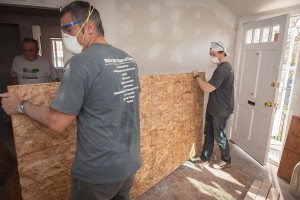 "Our goal is to assist older homeowners in making modifications to their homes, employing universal design concepts for new construction or remodeling. We see a great need to bring together organizations who serve older adults and local Habitat affiliates to discuss community collaboration leveraging Habitat's strengths to serve older adults in the DC Metro area and across the United States," said John Paukstis, executive director with Habitat for Humanity Metro Maryland.
Attendees will also engage with members of other organization such as Meals on Wheels America, Rebuilding Together, John Hopkins University, Leading Age, National Center on Senior Transportation, and AARP.
AARP Foundation and Habitat for Humanity will award a $3,000 grant to a participating affiliate, to support aging in place efforts in their respective areas.