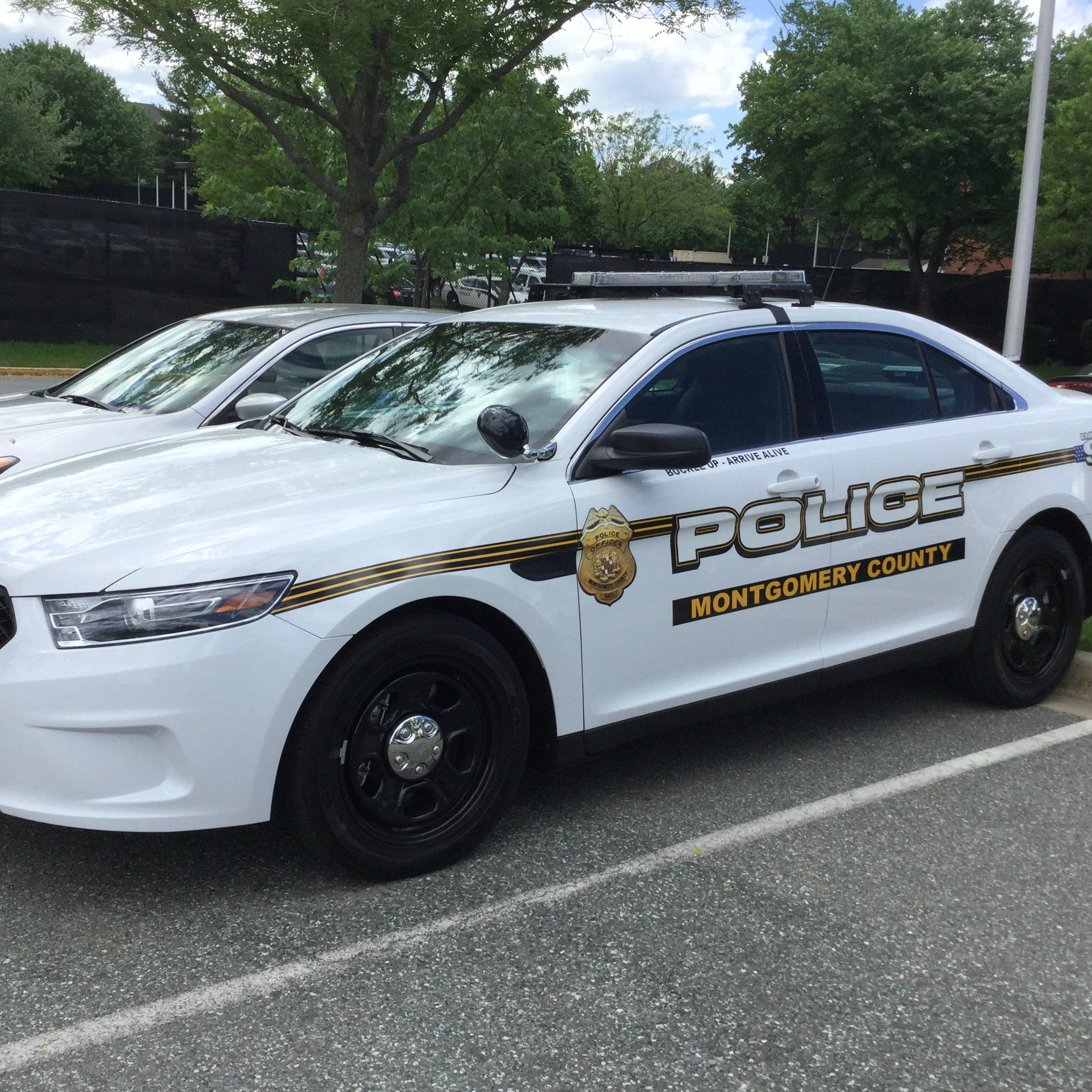 Hagerstown Man Arrested for Bias Incidents Against Housing Opportunities Commission
A 69-year-old Hagerstown man has been charged with telephone misuse and harassment of a person because of the person's race, Montgomery County police said in a Tuesday statement.
Jerome Want of the 1600 block of Langley Drive posted $3,500 bail and was released, according to online court records.
About 5 p.m. Jan. 23, officers responded to the Montgomery County Housing Opportunities Commission (HOC) located in Kensington, for the report of a person making threatening phone calls, police said.
An employee said someone had called the office several times between Jan. 12 and Jan. 18 making sexual remarks and using racial epithets, police said. This is being classified as a biased-motivated incident, police said.
Officers identified the caller as Jerome Want, police said. Officers obtained a warrant for Want's arrest and he was taken into custody.