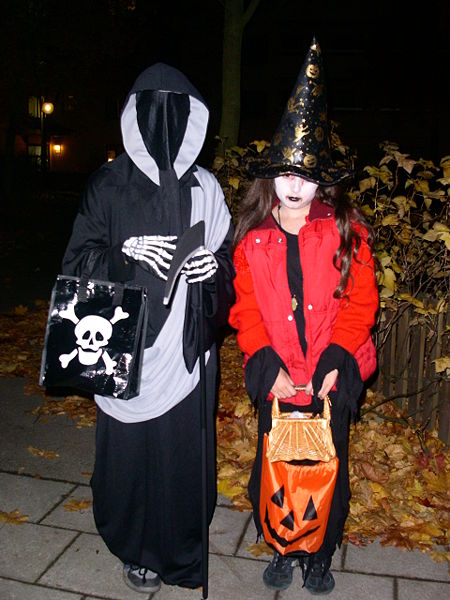 Halloween Safety Tips (VIDEO)
From the candy to the costumes, Halloween is a fun time of the year but it's also important to take some precautions to make sure your celebration is as safe as it is sweet.
Leave the porch light on.
Clear yard and porch of debris.
Have an adult present for trick-or-treating.
Older children should trick-or-treat in a group, carry a cell phone and only visit familiar neighborhoods.
Carry a flashlight.
Motorists should slow down and be aware of children.
Visit our PEG partner County Cable Montgomery to view more of its local programming.