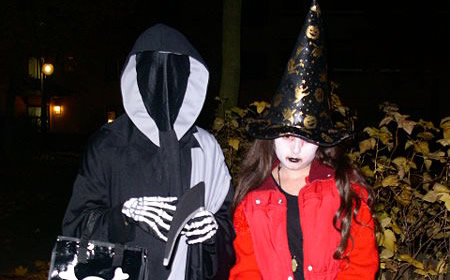 Halloween Treat: No School Friday
Trick-or-Treaters will have plenty of time to get into their goblins, ghosts and that-girl-from-the-Frozen-movie costumes on Halloween. There is no school for Montgomery County Public Schools students on Oct. 31.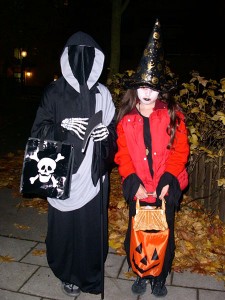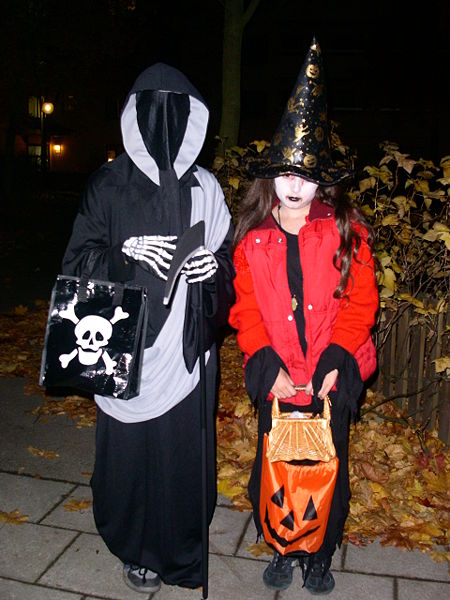 It is a professional day for teachers to prepare for report card distribution, according to the MCPS calendar.
Montgomery County Fire Chief Steve Lohr has some tips for a safe Halloween.