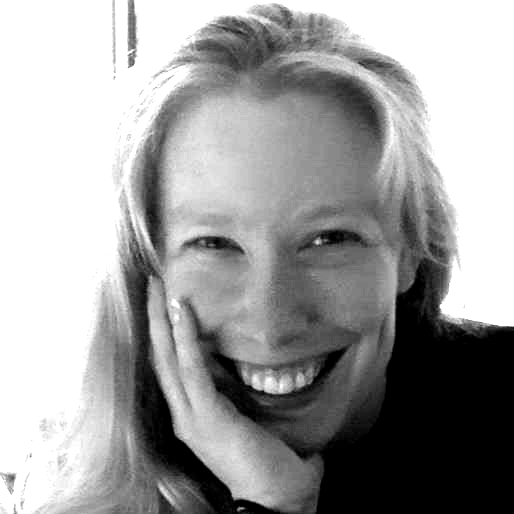 Happiness In a Rainstorm (PHOTO)
This week it's a guest blog, written by our Ops Manager Amanda Biller.  Something happened on one of our team and leadership programs recently, the client noticed and had a long discussion about it, and I asked Amanda to write about this incident in her own words. 
They say the most powerful story you can tell is from your own experience. So let me tell you what I've seen, and what it felt like to be there.
I have a friend with rich parents and a law degree. He walks around every day, terrified of losing it all and becoming poor. I had another friend, born with a silver spoon in his mouth and a trust fund, popping pills for depression, anxiety, agoraphobia and claustrophobia until he killed himself.
The other day I was at my part time job that pays less than some, more than others, in a field, wiring up some pyrotechnics for the show they'd make during a training exercise. It started to rain, so I put plastic on everything and hopped back in the truck, thinking I'd wait it out. A bit damp, but I dried my face off with my handkerchief and put my feet up, watching the rain pour so hard I could barely see three feet in front of the hood. The wind came up, and started to flirt with the plastic I'd put down. I knew all my work would be ruined if I let the equipment get sopping wet. So I pulled up the hood on my raincoat, tucked my jeans into my boots, and hopped out of the truck, running to save the special effects and the electronics. At some point during my run, my phone vibrated in my back pocket. So I quickly tucked the tarps in, and jogged back to the truck, laying a dry sweatshirt down on the seat before I hopped in, hoping to keep the drivers seat from getting soaked. It was my boss, telling me not to get struck by lightning. At some point that afternoon, I realized I was wet as I was going to get, and I might as well just get on with it. And so I found myself, with the rain pouring down, in the middle of a field, wiring electronics with pruny fingers, in jeans that couldn't have been wetter if I'd thrown them in the lake after putting rocks in my pockets. I started to smile. How many people can tell a story like this one? In the middle of the experience, I was grinning to have a job where I get to use wire strippers, where I'm trusted to wire up the electronics, where you can be sure that the trainees are going to jump when the special effects go off, just like I planned it. Yes, there are creatures that have lived their entire lives at the bottom of the ocean who were not as wet as I was that day, but I was grinning like a fool when I walked back inside, job done, leaving watery footprints the whole way.
There is a right amount of stress for a person to be under. It's what makes rollercoasters fun, drives people to play paintball, laser tag, video games with zombies and evil ninjas. We crave it so much that when we don't get it, we suffer, get sick, and die. I don't need rollercoasters, because I get that excitement in my daily life. The fact that I wasn't worried about my job security, or my interoffice relationships, the fact that I knew I'd succeed if I didn't get washed away, was what made it fun. It was exciting, rather than terrifying, exhilarating, rather than freezing. A cool story to tell rather than a terrible day to cry to my husband about.
There may come a day when science can tell us what made me grin rather than cry, but I can tell you from personal experience, it feels like it's about that balance. When I have a job with an insane boss and griping co-workers, I am not interested in taking ANY risks. I don't have it in me to walk to the mailbox in the rain, much less spend my afternoon out there. I know when I have too much stress, and I do anything I can to reduce it, and refuse to add any more.  But when my boss is supportive, my co-workers are awesome, and I don't have extraneous stress, my job becomes a place where I can get excited, push my limits, and have fun doing it. Because I know I'm not going to come inside dripping wet, having used up every iota of my energy, and then get yelled or griped at. I can find my own stress balance by pushing my limits, learning, growing, and becoming more awesome.
When I came inside, I walked into the classroom and sat down on the floor in a room full of high-powered professionals, who were here that day to train their team work, to find joy at work. They all sat on padded chairs, dry and clean, with a drink close to hand in a well lit room. But when I sat down on the carpet, which quickly became a puddle, with a big grin on my face, and told them I love my job, it made them think. Maybe it's not about the money, the prestige, the number of vacation days. Maybe it's just about finding that balance, and being free to push yourself and become better, that makes a girl grin, kneeling in a field, in a rainstorm.