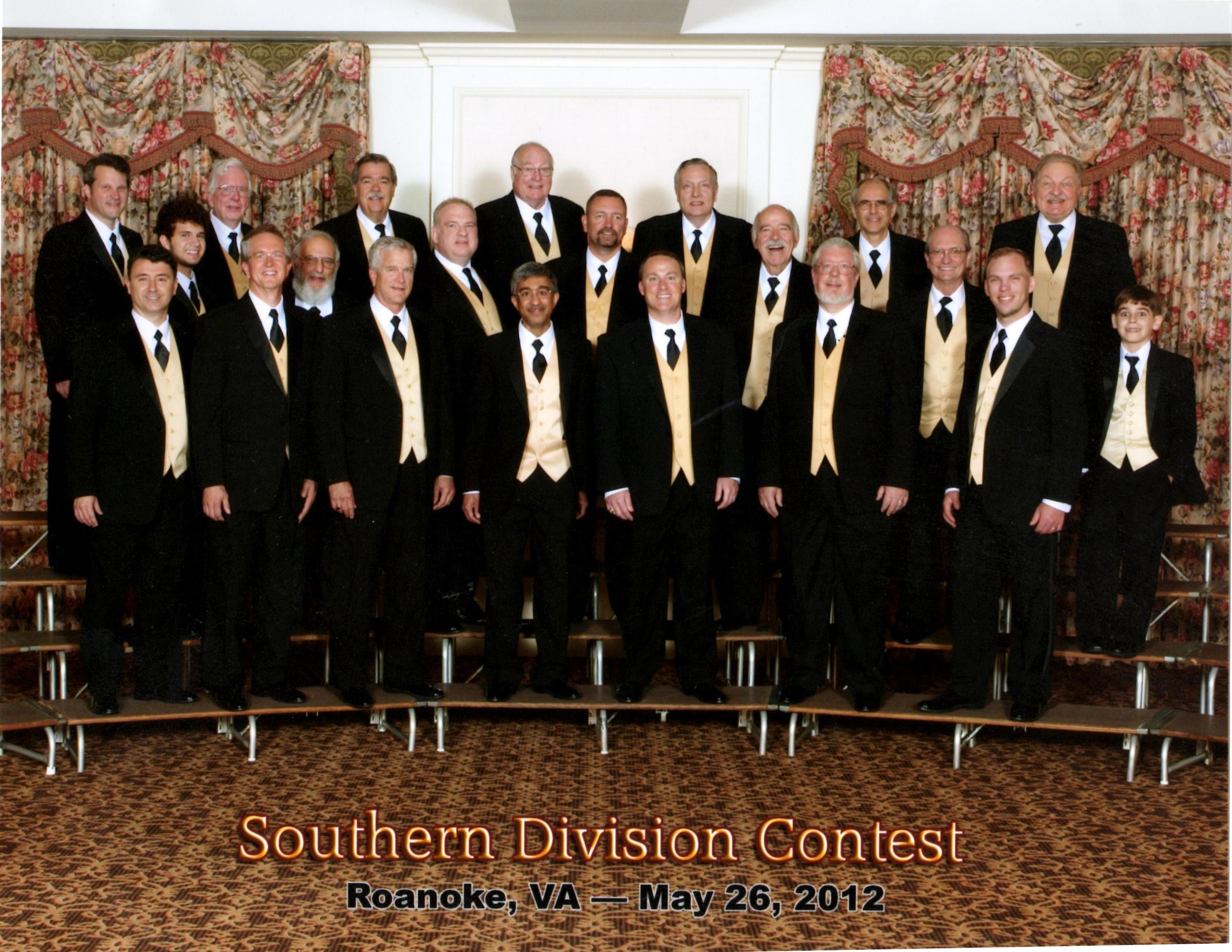 Harmony Express Annual Show Set for Sept. 13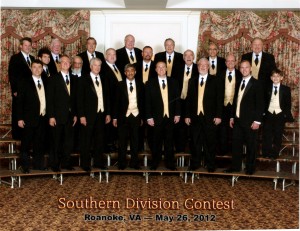 Montgomery County's Harmony Express will present its second annual show on Saturday, September 13, 2014. Show times are 2 and 7:30 p.m. The location is Leisure World, Clubhouse 2, 3330 N. Leisure World Blvd, Silver Spring Maryland 20906.
This year's show, entitled "Rags to Riches," opens with a skit set in the Great Depression and featuring music from that era (including "Over The Rainbow"). The Harmony Express Chorus will also perform favorites such as "Breaking Up Is Hard to Do" and songs from the Beach Boys.
Our special guest quartet this year is Mayhem, the reigning Champion of the Barbershop Harmony Society's Mid-Atlantic District, which stretches from New York to Virginia.  As the name suggests, Mayhem is known as much for its wacky comedy routines as for its wonderful harmonies.
Tickets are $18 each and may be purchased at the door, or in advance by calling 301.257.2669 (cash/checks only).  For further information about the show or about Harmony Express, contact our Performance Coordinator. Stacey Lynch by email at stacey_lynch82@yahoo.com or by phone at 301.275.0286.  You can also find us on the Web at www.Harmony-Express.org.