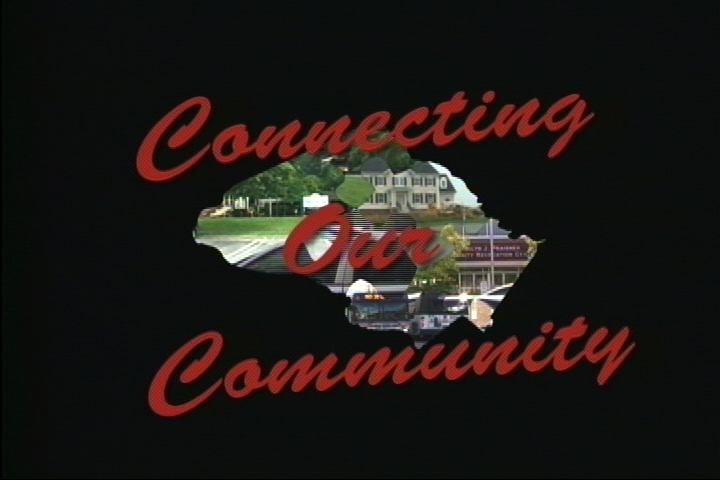 Harmony Express Featured on Episode 63
Do you love the sound of groups singing harmony?
Have you ever thought that it would be fun to sing along with group but were afraid to try? 
Well you don't have to be afraid. On this episode host Karen Allyn introduces Mike Edison, the founding President of the Harmony Express, a local Acapella singing group that sing in the style of the barbershop quartet. Their motto is, "Fun through Excellence" and they do have fun while sounding fabulous! They have won numerous competitions, have a local annual performance in October, competitions, more performances and they even arrange to serenade lovers on Valentine's Day.
For more information about the Harmony Express you can visit their website,
Or
E-mail: info@harmony-express.org
Phone: (301) 275-0286
Be sure to watch Connecting Our Community every Wednesday afternoon at 12:30 p.m. and again at 8:30 p.m. on Montgomery Channel 21.