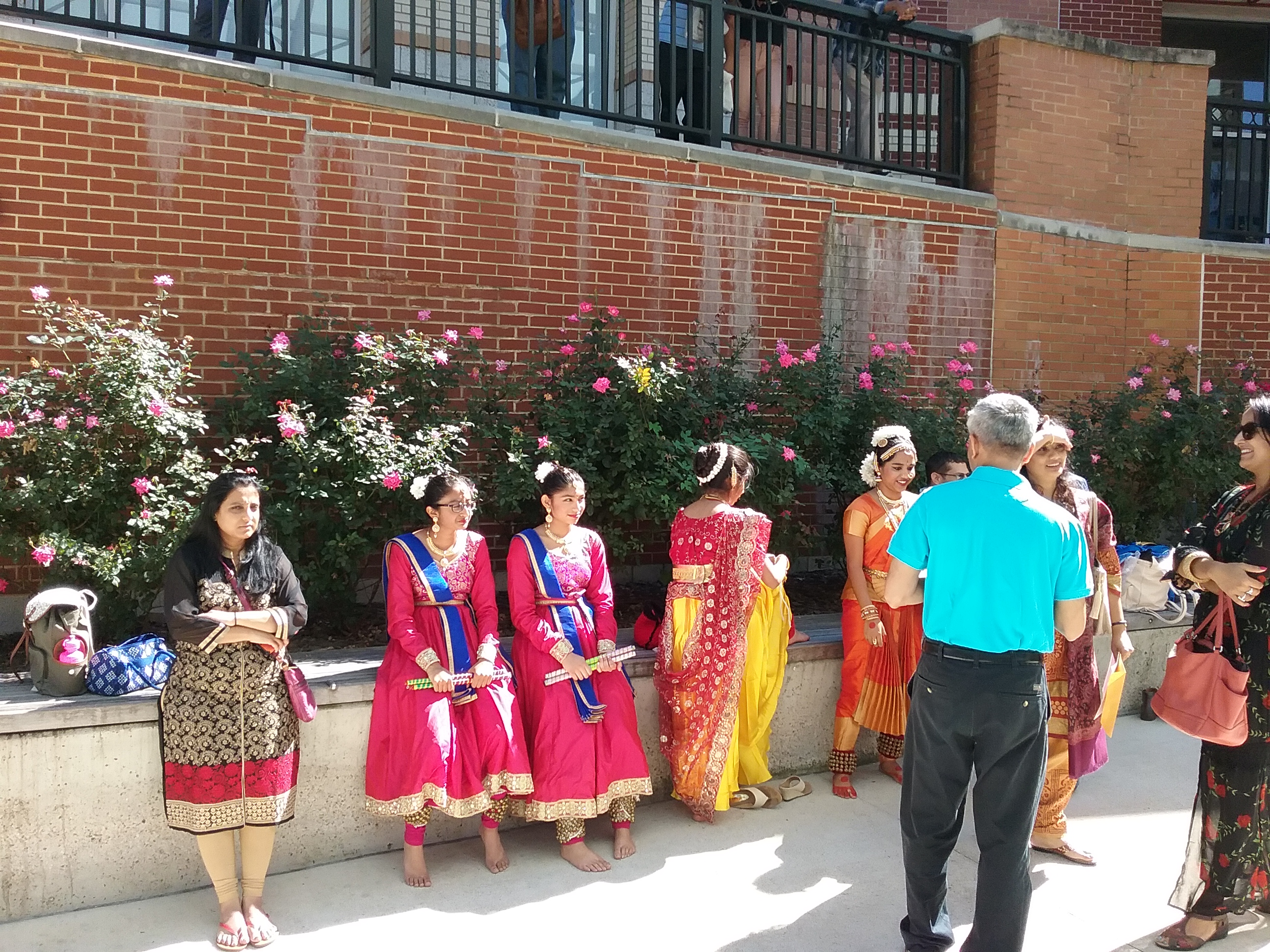 Harvest Moon Festival Celebrated Downtown Silver Spring (PHOTOS)
Hundreds gathered in Downtown Silver Spring Sunday for the fifth annual Harvest Moon Festival.
The Harvest Moon is the full moon nearest to the start of fall or the autumnal equinox, according to the The Old Farmer's Almanac. During this season, the moon will rise after sunset which causes bright moonlight early in the evening. Traditionally, the moonlight aided farmers to harvest their summer-grown crops.
For the past five years, Silver Spring Town Center Inc, has honored the various cultures from around the world who celebrate the Harvest Moon by hosting a festival incorporating dance, food, and art and music.
Montgomery Community Media's Director of Development and Communications, Tony Spearman-Leach, was the emcee for the event.
"We're one of the most diverse counties in the United States and this event is a nice way to showcase and celebrate our different cultures in the fall," Leach said.
The Harvest Moon is expected to rise on Oct. 5 at 2:40 P.M. EDT, according to the almanac.