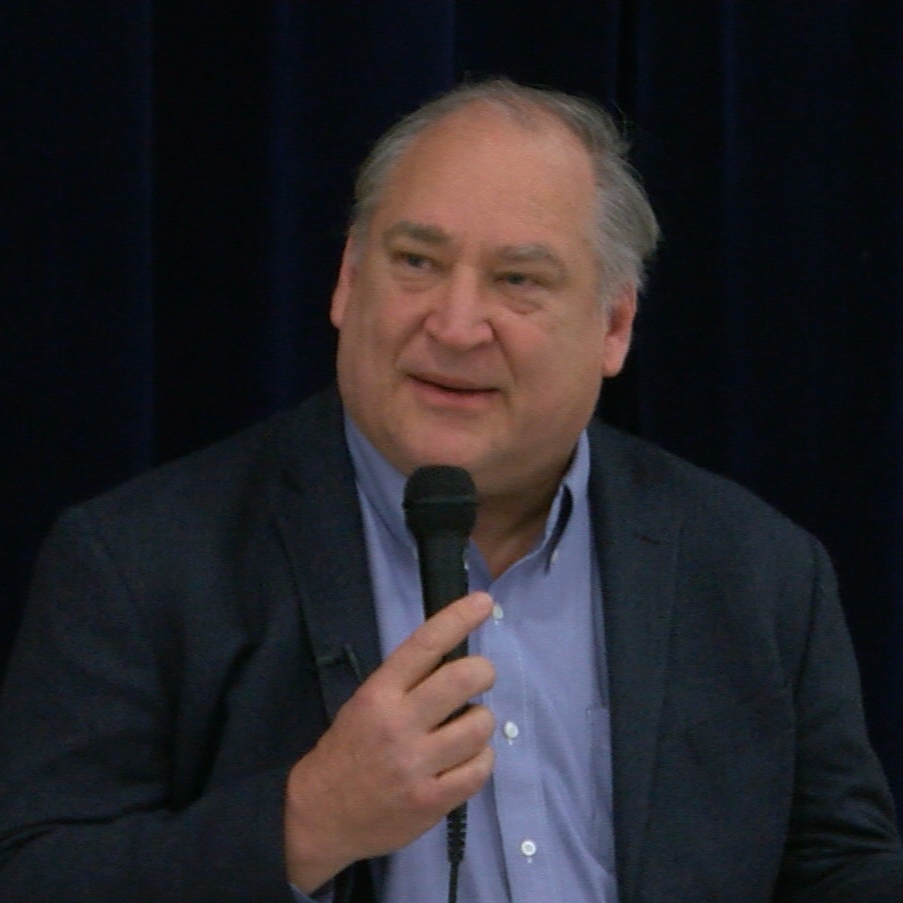 Hashing Out Some Issues As Elrich Takes Office
County Executive-elect Marc Elrich gets to drop the "-elect" on Monday when the Montgomery County inaugurates its new county executive and new county council.
In advance of that important date, Doug Tallman and Ryan Miner got together to hash out the issues that will greet Elrich in his first days of office. Tallman is Montgomery Community Media's senior news editor and Miner hosts the Miner Detail blog and podcast.
Here, Tallman and Miner talk about how Elrich will be different from his predecessor, Ike Leggett, who served as county executive for three terms:
Here, Miner and Tallman talk about the new council:
And finally, here Miner and Tallman talk about the lack of women on the County Council: