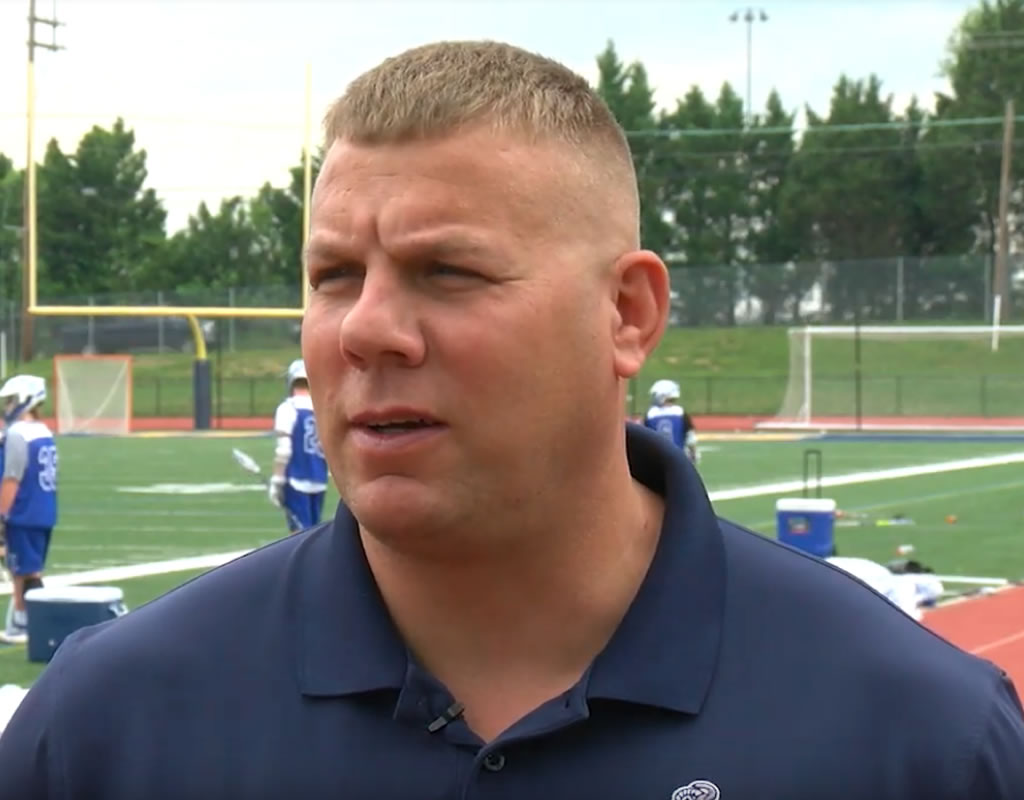 Haskins' Coach at Bullis Beams With Pride Over His Former Pupil
Last night was a life-changing one for Dwayne Haskins, Jr. Surrounded by family, friends and fans at a bowling alley in Gaithersburg, Haskins got the call that he was being drafted by the Washington Redskins with the 15th pick in the 2019 NFL Draft. There was excitement and relief mixed with some disappointment for the quarterback who thought and hoped he would be selected by the New York Giants with the 6th overall pick.
One of the many folks who helped Haskins get to this point was his high school coach, Pat Cilento from the Bullis School in Potomac. Not surprisingly, Cilento praised his former star quarterback and shared his pride with MCM this afternoon.