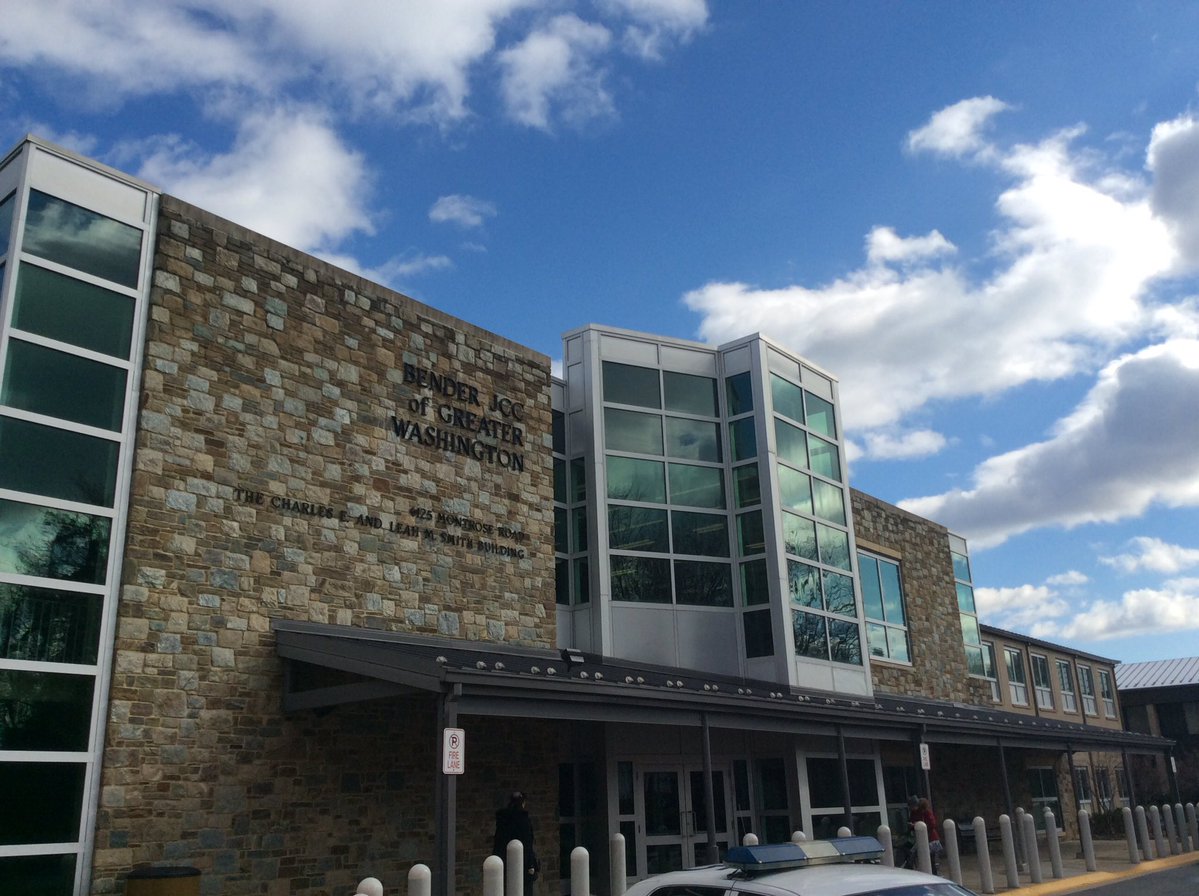 Hate Crime Prevention Forum to Take Place on May 1
Hate incidents across the county is why the Bender Jewish Community Center of Greater Washington is teaming up with the U.S. Department of Justice Community Relations service for a forum to help prevent hate.
Representatives from the Federal Bureau of Investigation, U.S. Attorney's Office, Anti Defamation League and the Montgomery County Police Department will inform participants about the difference between a hate incident and hate crime.
"Hate incidents and crimes continue to plague the Greater Washington community, including anti-Semitism, anti-immigrant, anti-Muslim and other incidents" Michael Feinstein, president of the Bender Jewish Community Center said. "Following the bomb threats against our JCC, we felt it's important to bring the community together to hear about ways to prevent hate incidents and how we can respond as a community."
Feinstein said the main goal of this event is to educate and inform attendees on the resources available to prevent hate incidents.
The event is free and open to the public. Organizers said the program will  begin at 7 p.m. For more information, click here. 
Monday, May 1 at 7 pm. Chief Manger will be one of the speakers at this forum. https://t.co/AjuCkxmkhp

— Montgomery Co Police (@mcpnews) April 26, 2017