Heading to the March on Washington Events? Send Us Photos and Video
The 50th anniversary of the March on Washington is expected to bring in thousands of people who want to take part in commemorating this historical milestone and we want you to share this historical moment with us.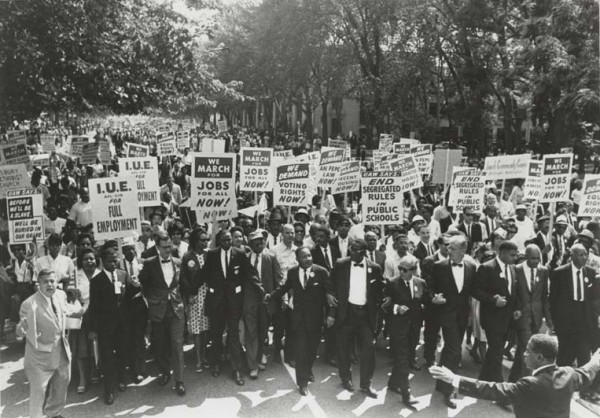 Here is how you can connect?