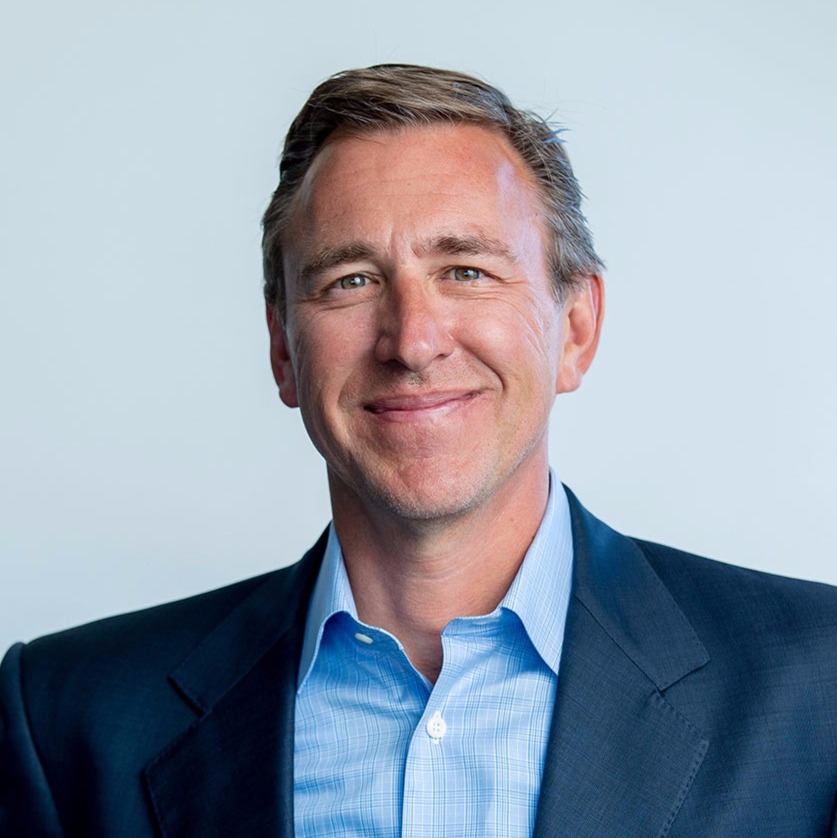 Health Care Entrepreneur Enters County Executive Race
Another name has entered the 2018 race for Montgomery County executive.
David Blair, 48, of Potomac has said he plans to run in the Democratic primary. Blair calls himself a progressive Democrat supporting affordable and accessible health care. His website, blairformontgomery.com, focuses on taking the county to "the next level."
On his website, Blair says the county is divided between the "haves" and "have nots."
"It is clear we're not reaching our potential," he says. Traffic congestion, cost of living and education are holding the county back.
"I'm ready to work in a transparent, collaborative manner to develop creative, evidence-based solutions," he says on the site.
Blair founded Catalyst Health Solutions, which he sold in 2012. He is also a minority partner in Monumental Sports and Entertainment, the organization that owns the Washington Wizards, the Washington Capitals and Capital One Arena.
He will face at least four other men in the June 26 Democratic primary: Montgomery County Council President Roger Berliner or North Bethesda, Councilmembers Marc Elrich and George Leventhal, both of Takoma Park, and state Del. Bill Frick of Bethesda.
Attorney Robin Ficker of Boyds is the only Republican to announce his candidacy.
And only Ficker, Berliner, Elrich and Leventhal have formally filed their candidacies, according to the online records of the Maryland State Board of Elections.
Blair says he will take part in a county executive's forum Wednesday in Bethesda.