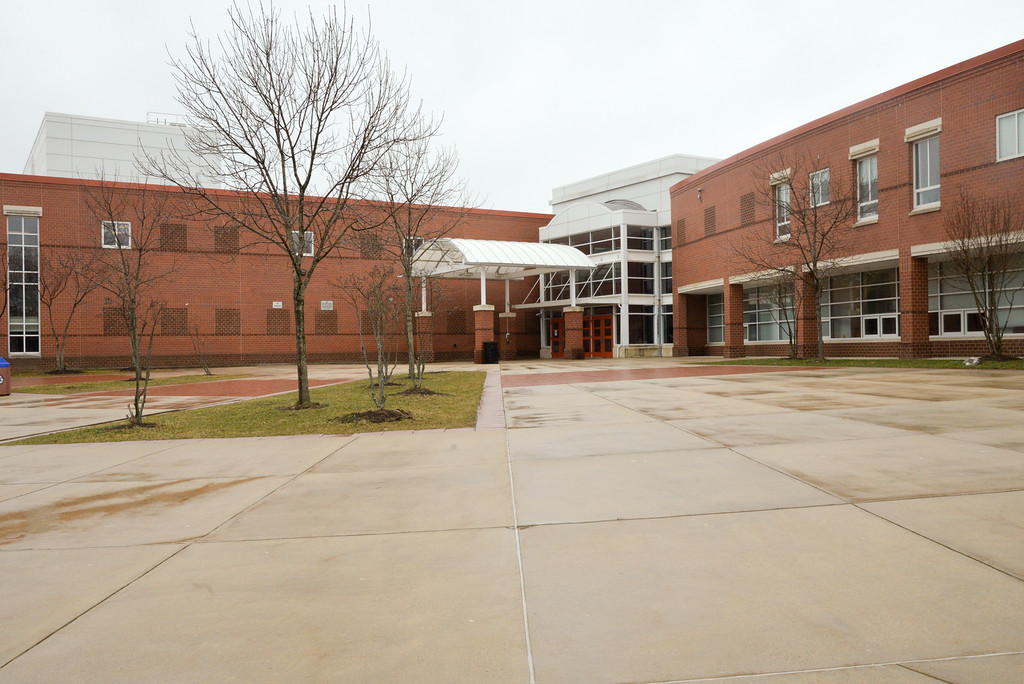 Health Department to Send Letters to Those at Risk for TB Exposure at Rockville High
Students at Rockville High School should expect to get a letter today that will let them know whether they should be tested for exposure to tuberculosis.
On Tuesday, students at the school were informed of an active case of TB confirmed at the high school.
Montgomery County Department of Heath and Human Services Spokesperson Mary Anderson told MyMCMedia public health staff are looking through classroom and staff lists to determine who may have been in close contact with the affected individual. She said two sets of letters will go out on Friday – one set which will addressed to those the staff recommends be tested for the communicable disease; – and a second set letting those students and staff know they are not considered at risk and do not need to be tested.
The Health Department is planning to offer free TB testing at the school on June 4 for those recommended to be tested.
Anderson would not release how many students and staff members might be urged to get the TB tests.
"TB is still around and it is highly treatable. The risk of transmission for casual contact is very low," Anderson said."It is a communicable disease but it is harder to get than measles."
In 2014 there were 59 cases of active TB, according to Anderson. this is the first school-based TB investigation for the 2014-2015 school year.
You can find out more about TB here.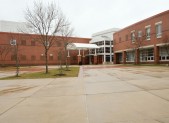 Students at Rockville High School should expect to get a letter today that will let them know whether they should be tested for exposure to tuberculosis. On Tuesday, students at the school were informed of an active case of TB confirmed at the high school. Montgomery County Department of Heath and Human Services Spokesperson Mary Anderson […]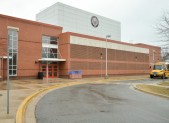 Parents at Rockville High School (RHS) are being informed of a case of active tuberculosis (TB) at the school. "The affected individual is being treated at this time and there is no risk of additional exposure to any students or staff at this time," wrote Ulder Tillman, Montgomery County health officer, and Billie Jean Benson, […]