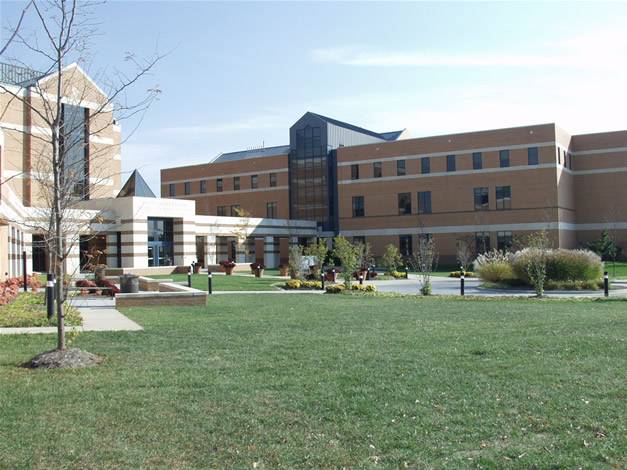 Healthcare Foundation Awards Grant to The Universities at Shady Grove
The Healthcare Initiative Foundation of Montgomery County awarded The Universities at Shady Grove a grant to support students in the healthcare field.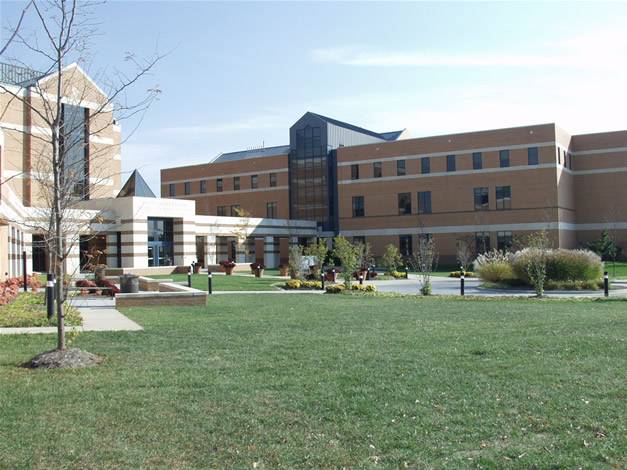 The foundation awarded $400,000 that will be divided into 210 scholarships to help students majoring in nursing, social work, and pharmacy programs at USG.
"Montgomery County is an amazingly diverse community and we need to ensure we have a healthcare delivery system that supports the needs of those we serve," said Crystal Carr Townsend, president of the Healthcare Initiative Foundation.
According to a press release, the money will support four initiatives to prepare recipients to meet the health needs of the community and connect students with future employers.
– The first initiate will help 17 students learn interdisciplinary practices, rules, and responsibilities, and gain experience at the Mercy Health Clinic- a free, nonprofit, nonsectarian, and community based primary healthcare provider serving uninsured, low-income adult residents in Montgomery County.
– The second initiative will work with 193 students in healthcare clinic rotations at Montgomery County nonprofits to enhance the students' knowledge of community health.
– The third initiative will place 20 students whose first language is not English to establish a Bilingual Writing Mentor Program to support academic success.
– The fourth initiative will focus on establishing professional mentorships with 10 scholarship recipients to connect students with local networks and encourage them to work in Montgomery County after attaining their degrees.
"That's why our primary goal is to increase the number of culturally competent healthcare professionals that will be well prepared to succeed in settings such as community-based healthcare clinics. We're excited about the progress we will be able to make through this wonderful partnership with The Universities at Shady Grove," Townsend said.
For more information about The Universities at Shady Grove, please visit www.shadygrove.umd.edu or call 301-738-6000.