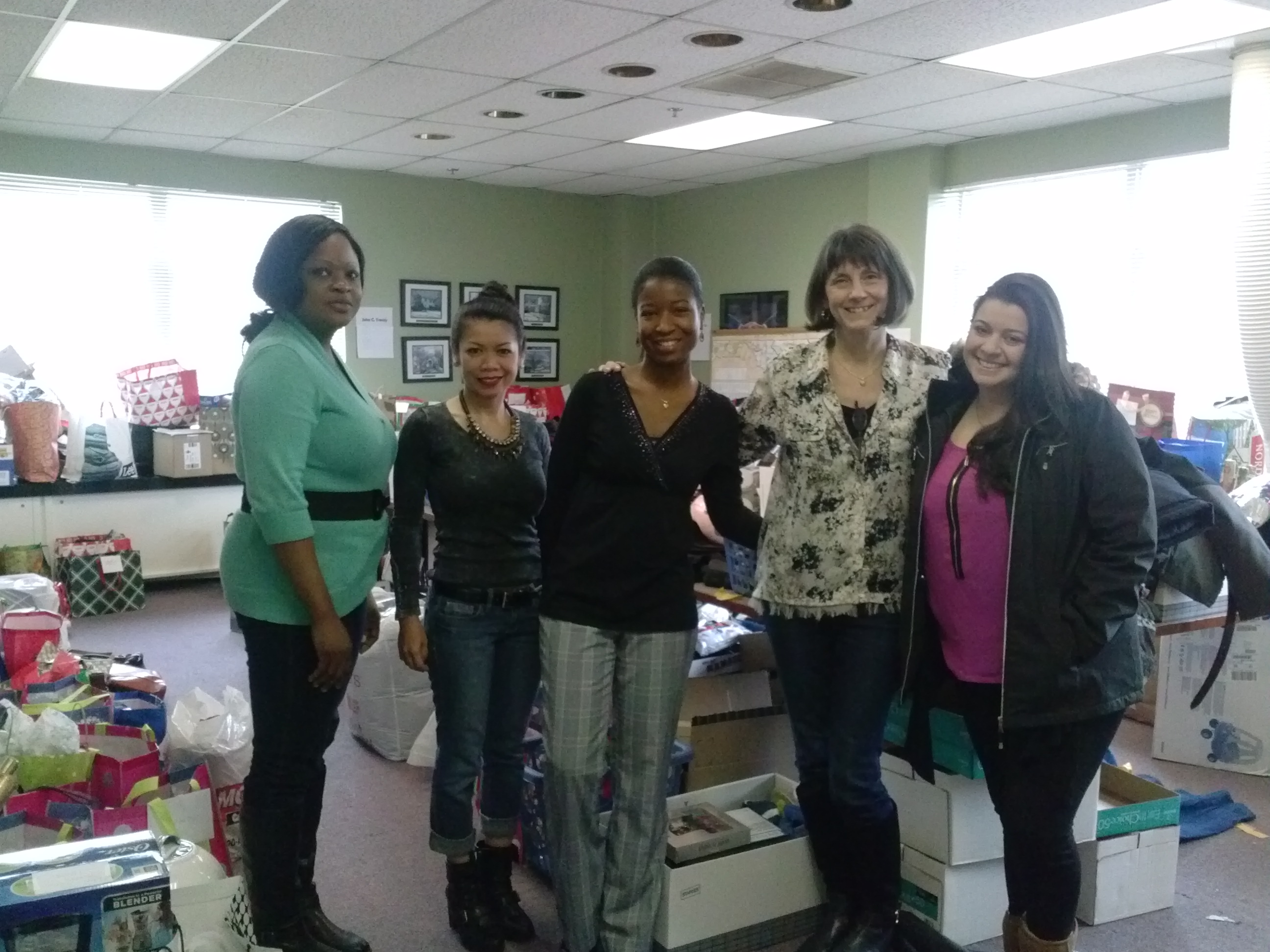 Hearts and Homes Helps Fill Holiday Dreams
More than 130 abused, neglected, homeless and at-risk children will have their holiday wishes come true thanks to a local non-profit.
Hearts & Homes for Youth in Montgomery County serves kids in care of the State of Maryland through several group homes and foster programs.
The organization has served more than 30,000 young people since they opened their doors in 1964, working to help children and youth become "independent, constructive and valued adults."
"It's heartwarming," said Chloe Perez, Vice President of Hearts and Homes for Youth when asked what it's like to watch these children receive their gifts. "Often times it's more than they've ever gotten from home that their families can provide."
The gifts are collected through ongoing relationships with churches and organizations that organize gift drives for the effort.
The children in the program create "wish lists" which are then used as shopping lists for local volunteers.
"We really appreciate and rely on people's generosity and willingness to give," Perez said. "It's life changing for some of these kids who think that no one cares about them anymore."
The programs they offer include group homes, therapeutic group homes, independent living apartment, a program for pregnant and parenting teens, a therapeutic foster program, and a workforce development program.
Find more information on Hearts & Homes for Youth through their website here.