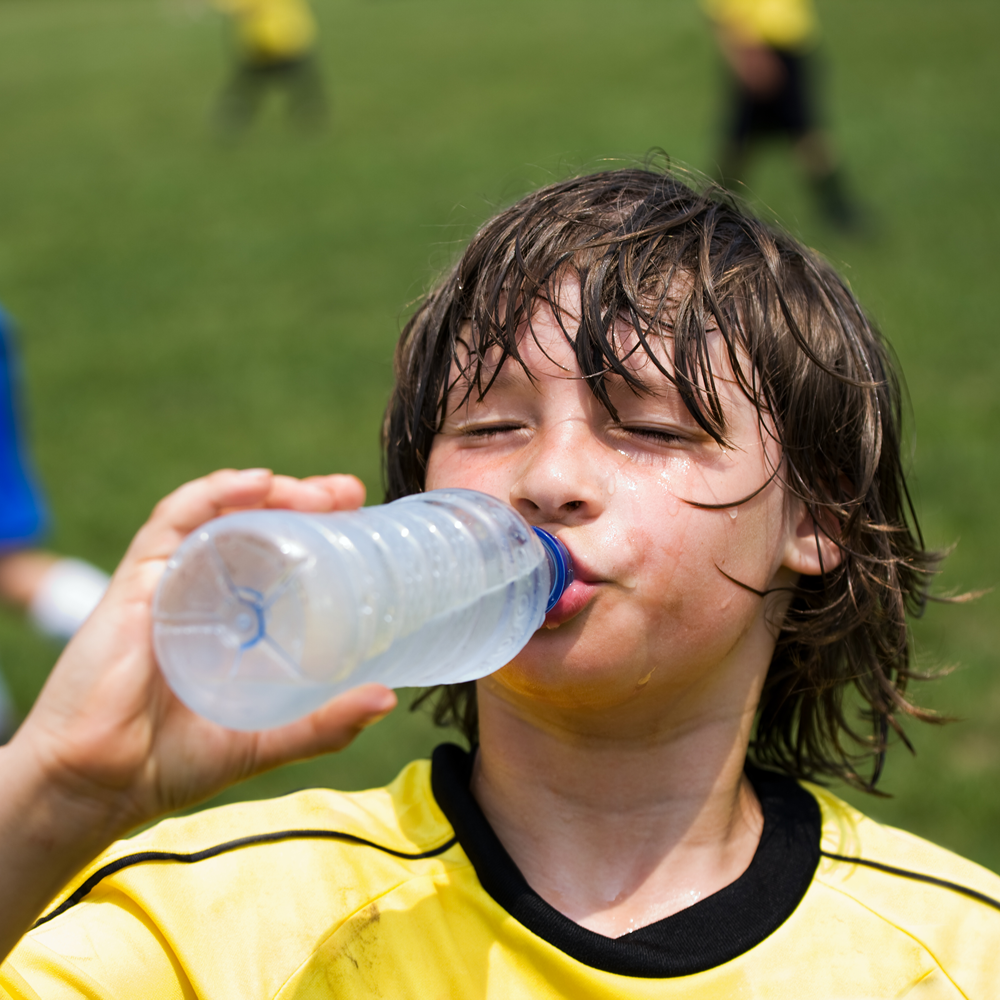 Heat Wave to Continue Wednesday for Montgomery County as NWS Issues Heat Advisory
The National Weather Service has issued another Heat Advisory for Montgomery County, effective from noon until 8 p.m. Wednesday, Aug. 29.
Temperatures are predicted to be in the mid- to upper-90's. Heat index values may reach between 100 and 105 degrees, according to the NWS.
A Heat Advisory means that a period of high temperatures is expected. The combination of high temperatures and high humidity may cause some to have heat illnesses, including heat stress or heat stroke.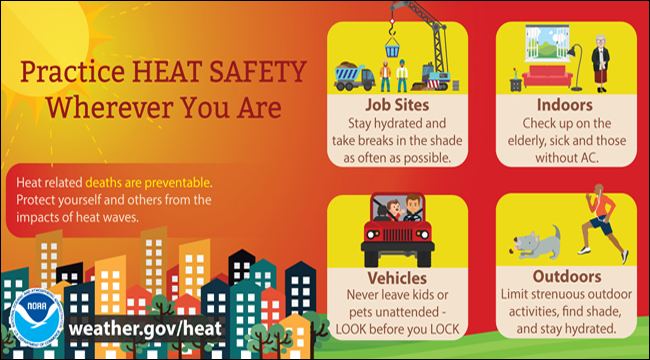 Heat Advisory in effect from noon to 8PM today for areas in orange. Heat index values over these areas are expected to be between 100 and 105 degrees. Stay hydrated and limit outdoor activities. For additional information on heat safety please visit: https://t.co/OFXQvQ34GZ pic.twitter.com/3YmgvCz7Go

— NWS DC/Baltimore (@NWS_BaltWash) August 29, 2018
Montgomery County has issued a Hyperthermia Alert for Wednesday, 8/29, 11am – 8pm. Expect temps &/or heat index to be above 95 degrees. County officials urge residents to take precautions to protect themselves & pets from heat-related illnesses. Info: https://t.co/hKa4uvWWVZ pic.twitter.com/NS4et6OT18

— MC Emergency Mgmt (@ReadyMontgomery) August 28, 2018