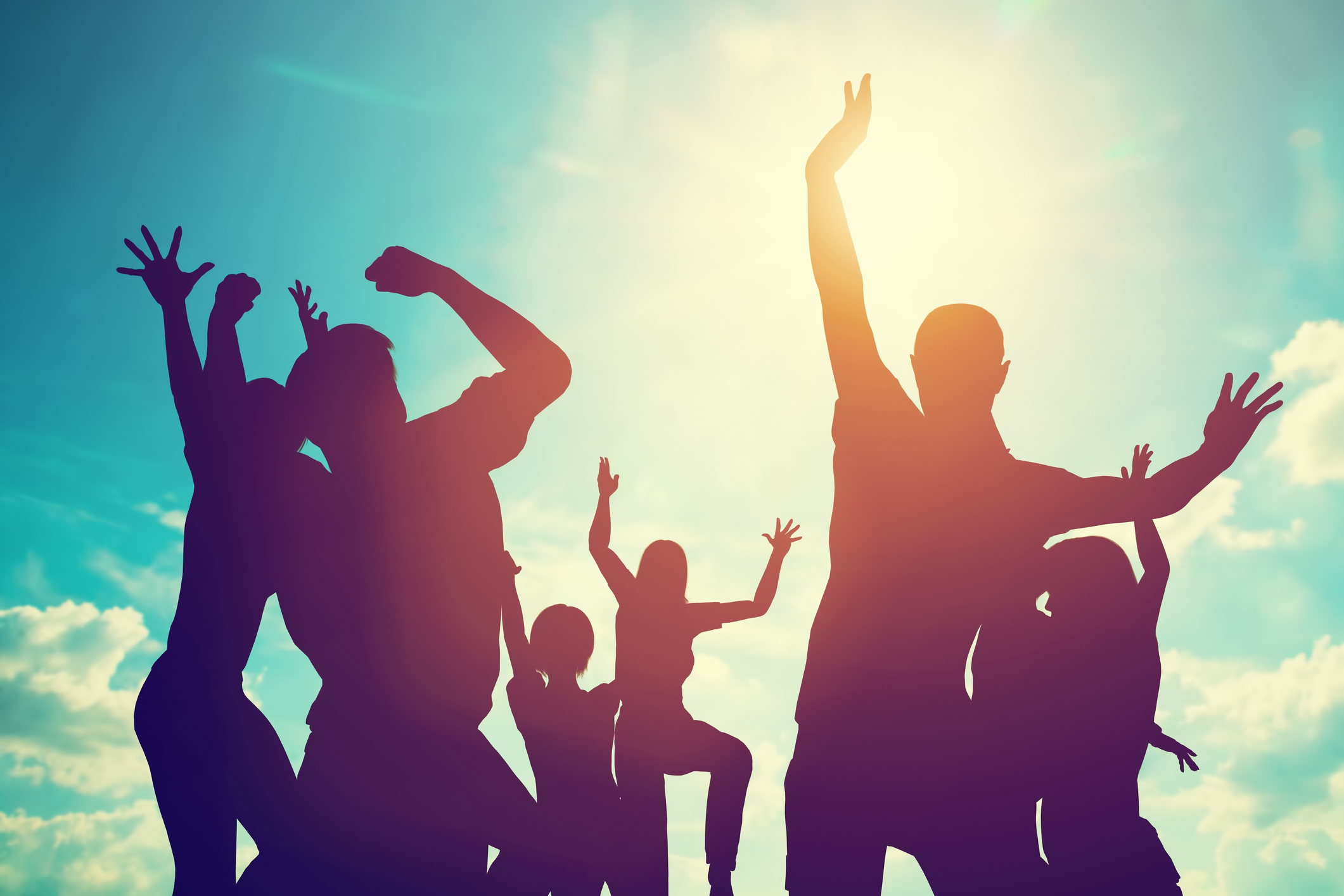 Helping Children and Teens to Relax While Still Maintaining/Improving Executive Functioning and Academic Skills
The summer is often viewed as a time for children and teens to relax and get a break from schoolwork, responsibility, and daily task demands. On the other hand, it is also sometimes perceived as a time to get ahead on learning skills for the next year or preparing for the future in other ways (i.e., SAT/ACT test prep).
While everyone's view is different, and depending on the individual child or teen, a combination of the viewpoints mentioned above may be best, the summer can be a great time to work on executive functioning skills and academic ones in a fun way without overburdening individuals. Here are a few suggestions to help achieve this:
1) Maintain structure for the day overall, allow your child/teen some autonomy in choosing how to structure the day, and provide times for unstructured time as well. Even if they have no formal plans for a week or two, setup times to go to the pool, do specific summer assignments, organize their room, etc.
2) If children and teens have specific tasks to complete, have them record them in a planner similarly to how they keep track of homework assignments or use a different task list. Set deadlines for specific tasks and have them plan out times to complete them like they would do for homework.
3) Encourage or require children and teens to set aside time for having fun and relaxing. For many, this may not take much prompting to adhere to, while for other children and teens they may struggle to engage in activities that they do not see as immediately beneficial for them. Promoting a healthy balance of work and relaxation tasks from a young age is important.
4) If possible, give your children and teens weekends or one day off each week from a highly structured day to provide additional relaxation time. If you find that they are spending hours on end playing video games or doing other things that may not be as helpful if not done in moderation, work with them to find additional activities that they can do for fun and truly enjoy.
I hope everyone has a restful, productive, and enjoyable summer.
Copyright 2017 Carey A. Heller, Psy.D.
*Disclaimer: The previous information is intended as general guidance based on my professional opinion, does not constitute an established professional relationship,  and should not replace the recommendations of a psychologist or other licensed professional with whom you initiate or maintain a professional relationship*