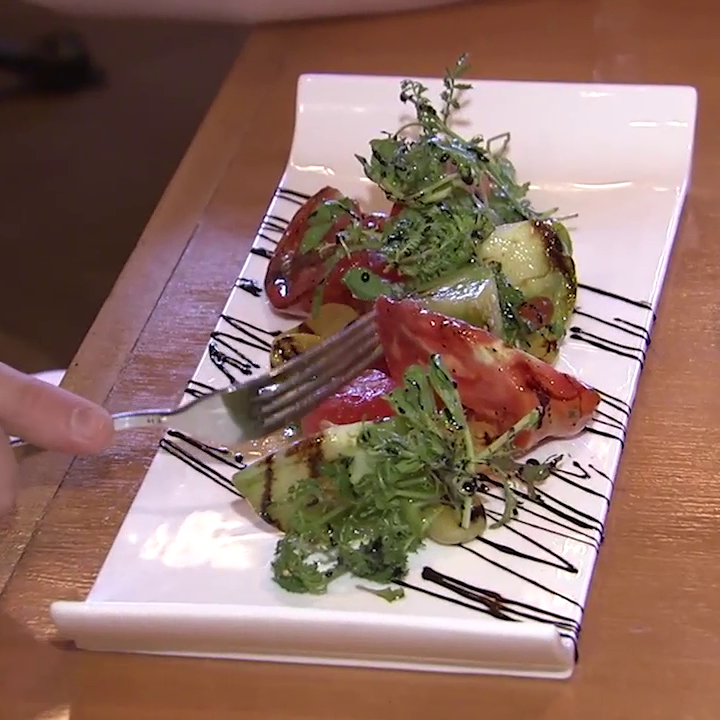 Here Are 10 Restaurants to Celebrate Mother's Day in Montgomery County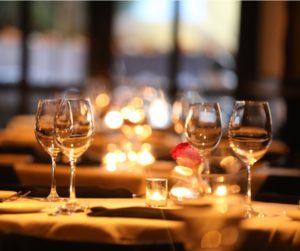 American's will spend $23 billion for Mother's Day this year, according to a survey by the National Retail Federation. Most consumers will spend their dollars in department stores, shop online, head to specialty stores, but that's not all.
Nearly half of Americans will either dine out or order takeout for Mothers's Day, and yes, this includes delivery. If you fall into this category, here's a list of the top 10 local restaurants where you can show appreciation for your mom, according to Alex Tsironis, founder of The MOCO Show Blog:
• Cava Mezze for brunch  (Olney)
• Passionfish (Bethesda)
• Urban Butcher for its Endless Carnivore's Brunch (Silver Spring)
• Grillmarx (Clarksburg/Olney)
• BeClaws (Wheaton)
• Woodmont Grill (Bethesda)
• Summer House Santa Monica (North Bethesda)
• Il Pizzico (Rockville)
• Hornets Nest Grille (Damascus)
• Coastal Flats (Gaithersburg)
Click the restaurants in the list to view the menu.