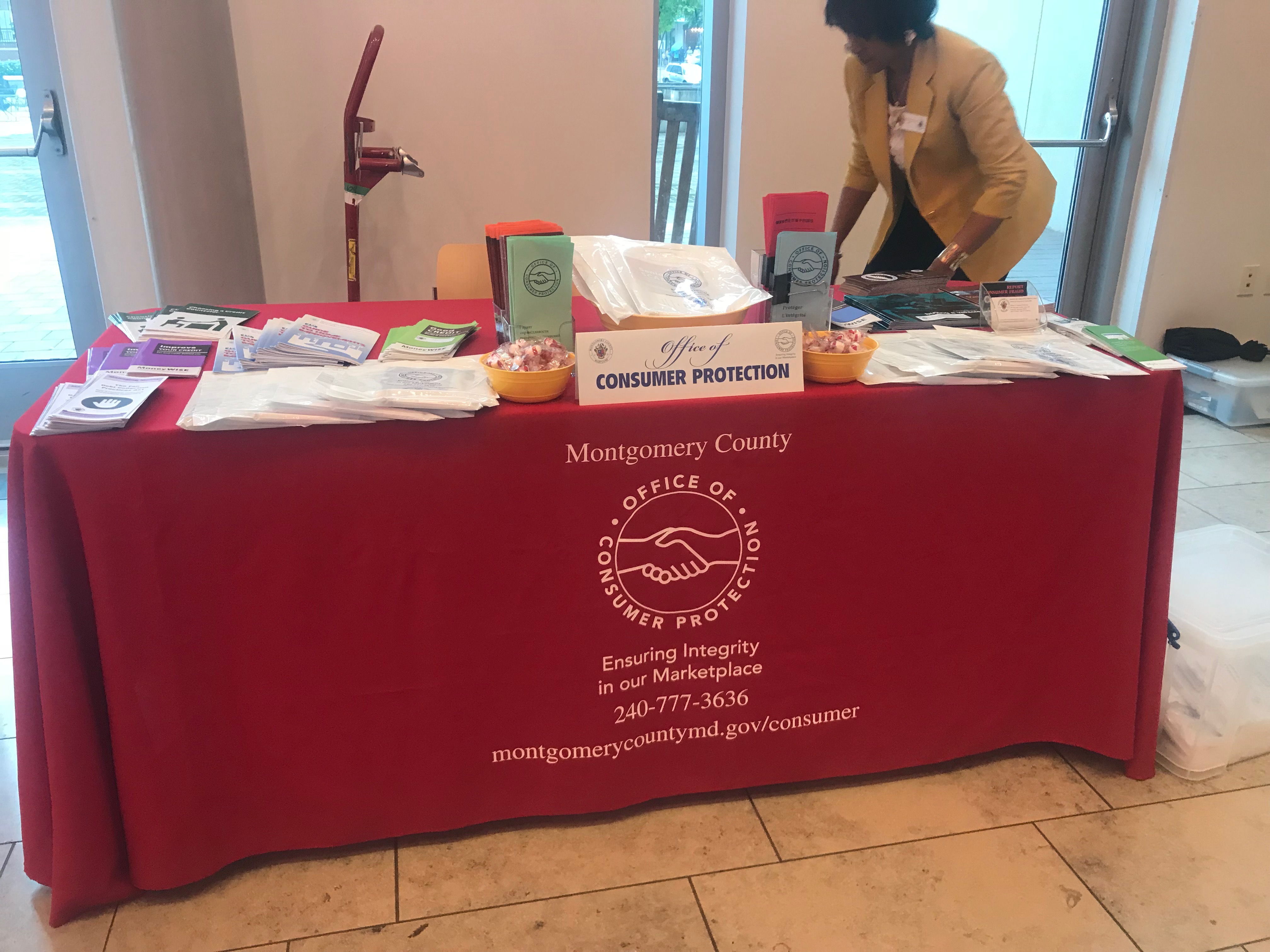 Here's What You Can Do to Avoid Identify Theft
U.S. Congressman Jamie Raskin (D-MD) joined Maryland Attorney General, Brian Frosh, and Montgomery County Office of Consumer Protection Director, Eric Friedman, to discuss identify theft prevention from scammers during the inaugural Consumer Fest.
The event, held at Veterans Plaza in Silver Spring Tuesday evening, also featured a resource fair for residents to learn more organizations and programs available to combat identity theft.
Hear how to protect yourself and loved ones in the video below:
Here at Veterans Plaza in Silver Spring for a forum on identity theft protection.@mymcmedia pic.twitter.com/564jKvYHPC

— Mitti Hicks (@MittiMegan) July 24, 2018
.@jamie_raskin is tonight's host. @mymcmedia pic.twitter.com/mrsttsi0i3

— Mitti Hicks (@MittiMegan) July 24, 2018
Along with @BrianFrosh and Eric Friedman from the county's office of consumer protection. @mymcmedia pic.twitter.com/MfneaYldiL

— Mitti Hicks (@MittiMegan) July 24, 2018